Cybercriminals lost over $600 million from crypto projects in H1 2023
Nevertheless, compared to the same period last year, crypto-related cyber incidents and losses are declining.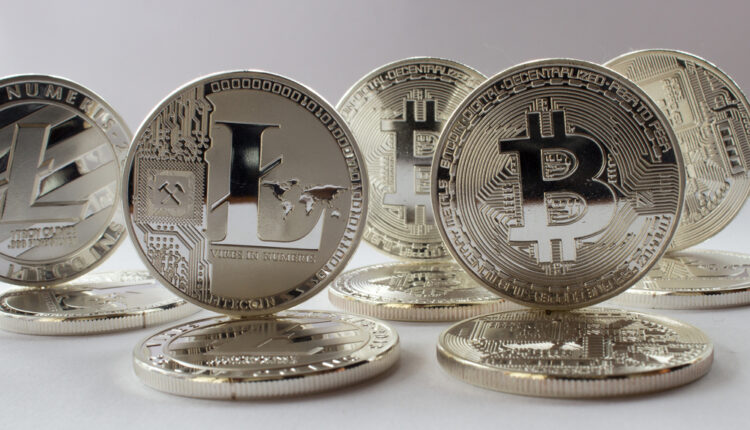 A new year brings a new wave of
cyber incidents
for the
crypto
sphere. According to the analysis by the 
Atlas VPN
 team, various crypto projects and their clients lost a whopping $666,354,302 to 125
cyberattacks
in the first half of 2023.
Nevertheless, compared to the same period last year, crypto-related cyber incidents and losses are declining.
The Binance Smart Chain (BSC) ecosystem experienced the highest number of incidents, totaling 30, resulting in losses of $25,137,913. Meanwhile, the Ethereum (ETH) ecosystem faced the most significant financial losses, with hackers plundering $265,237,633 from multiple Ethereum-related projects in 29 separate incidents.
Following closely in terms of losses is the Polygon ecosystem, which endured $122,685,000 in damages caused by only four cyber attacks. Additionally, various crypto wallets suffered losses of $109,200,000.
In total, 22% of cases were a result of malicious actors exploiting contract vulnerabilities. Furthermore, 14% of the incidents involved social media hacks that were subsequently utilized for social engineering attacks, ultimately leading to the extraction of funds from unsuspecting victims.
Crypto scams rob holders of nearly $250 million
It is not just the hackers who are to blame for the theft of crypto funds. Sometimes it is the crypto projects themselves.
In the first half of this year, fraudsters swindled a staggering $248,769,543 from crypto enthusiasts. During the initial quarter, victims lost $9,355,832 to crypto scams, while the losses skyrocketed by 2,459% and reached $239,413,711 in the second quarter.
Cryptocurrency-related cybercrime is highly appealing to thieves because cryptocurrency payments lack legal protections or government assurances, while chances of recovering lost funds are nearly nonexistent.
Choosing crypto services carefully, avoiding too-good-to-be-true offers and get-rich-quick schemes, and refraining from responding to unsolicited investment proposals or prompts to log into your crypto wallet and similar communications are just some of the measures that can help people avoid falling victim to crypto-related cyberattacks and scams.