Upstream "invests" in diversity in the workplace
Commitment of the Greek multicultural multinational to the implementation of equality and equal opportunities in the working environment of Greece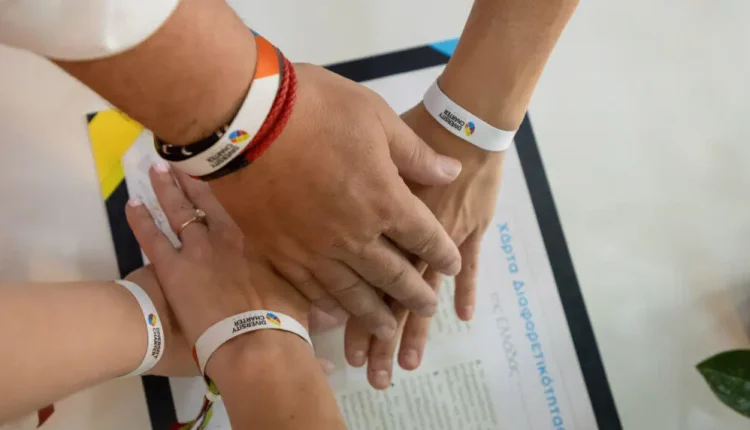 True to the value of inclusion with equal opportunities in work regardless of gender, age, color, disability, origin and sexual orientation, the Greek multinational technology marketing company Upstream proceeded to the signing of the Diversity Charter for Greek companies.
The signing of the Charter took place in Athens in the presence of Upstream's HR Director, Deni Plessa, and the president of KEAN (Cell of Alternative Youth Searches) and founder of diversity charter Greece, Stavros Milionis.
The Diversity Charter is an initiative of the European Commission for the promotion of diversity in Greek businesses, which is implemented in Greece by KEAN and Diversity Charter Greece.
Its goal is to act as a means of commitment for the implementation of equal opportunities and diversity in every working environment in Greece.
"From its inception until today, Upstream has multiculturalism deep in its DNA. The diversity of our people who live in all corners of our planet inspires and evolves us every day. For us, inclusion in the workplace with equal opportunities for all was and is a sine qua non and we are proud to be now members of the Charter, but also to see the Greek ecosystem of companies embracing initiatives that can only make us better.", stated Upstream's CFO, George Serfiotis.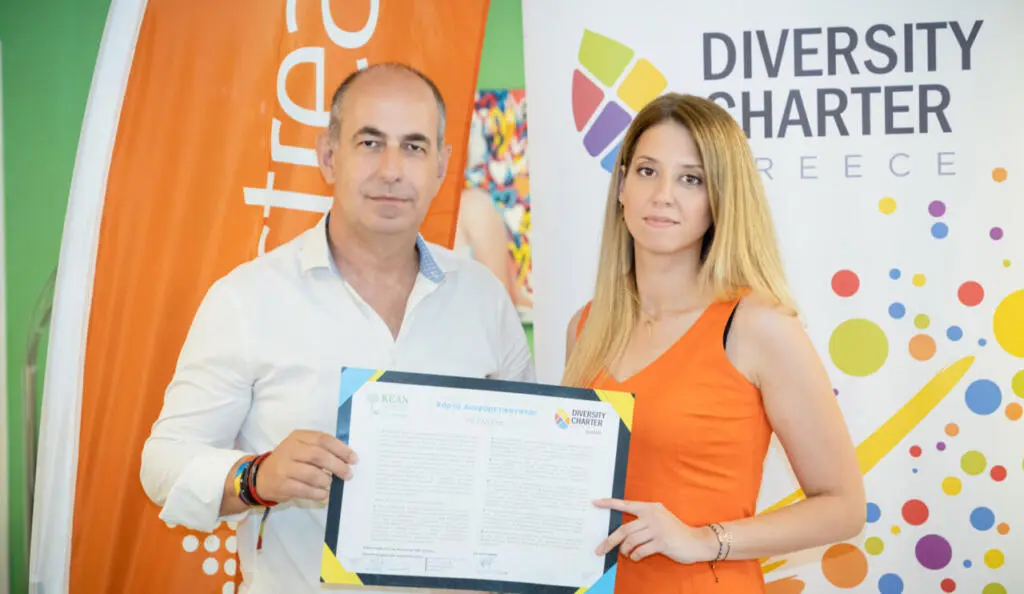 "Upstream is its people. And our first priority is for all our people to feel safe, respected and above all the sense of belonging, of the team. The diversity of our people is also what builds our culture, a multicultural, colorful and pluralistic culture.", said Upstream HR Director Deni Plessa.
"Upstream, the company that started in Greece 20 years ago and became a global leader in mobile marketing worldwide, became a member of the Diversity Charter for Greek businesses, strengthening the network of businesses that promote inclusion in the workplace regardless of gender, age, color, disability, origin and sexual orientation. Welcome, we are confident that your contribution to a better and fairer future in the labor market will be decisive.", noted Stavros Milionis, president of KEAN.