Playter raised 1.7 million dollars to bring the BNPL to the B2B field
Businesses will be able to pay their invoices in installments, for example, through the company's platform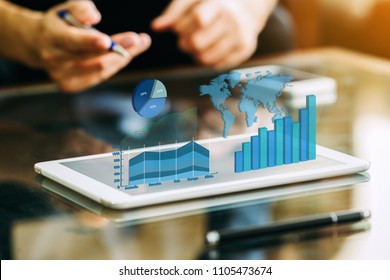 Playter, a London-based company that brings buy now pay later to the B2B field, raised 1.7 million dollars in a seed funding round. The funding round was led by Fin Capital and 1818 Ventures.
Playter intends to help small and medium-sized enterprises reduce their burn rate by allowing them to pay professional service invoices in instalments.
The platform, launched last year, enables businesses to unlock up to 300,000 pounds without interest costs or revenue sharing with a subscription starting at 550 pounds a month.
The company even said it has grown more than 1000% in size and revenue in recent months and will use the new funds to sustain this growth.
Jamie Beaumont, CEO of Playter, finally noted that accessing capital for businesses can be a difficult, complex and time-consuming experience, and that's exactly what they come to fix through their benefits.