Orderit closed funding of 500 thousand euros
No more papers and notes, the new era of ordering is a fact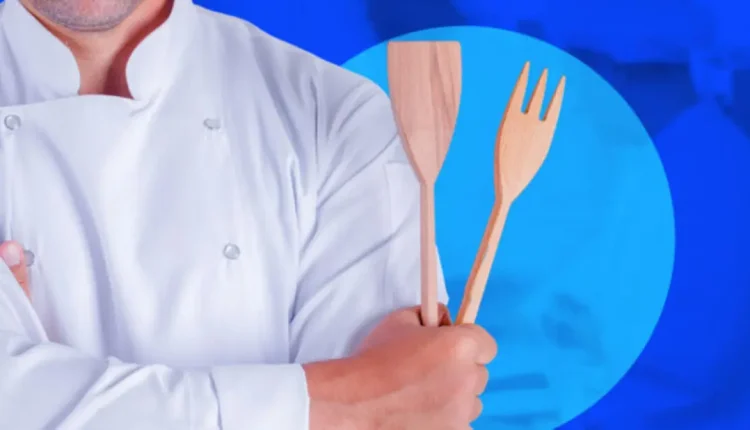 New funding, amounting to 500 thousand euros was secured by Orderit.
The Startup comes to facilitate professionals operating in the field of catering.
The "smart" venture of Alexandros Koumpas and George Solomos helps entrepreneurs to easily and quickly place orders, making the process of refueling a restaurant easy lime a game.
Orderit provides the possibility of real-time tracking of each order, simply, easily and digitally.
Now every move in the ordering process is made through the mobile phone in a fully secure digital environment.

Every entrepreneur now has the ability to easily and quickly find the right supplier for the requirements of his store, to choose the appropriate codes and send his order.
The integrated platform also greatly minimizes the margins for sending a wrong order, saving time and money for businesses while, with the feauture of order history and data analysis, future orders are made more accurately and more "smart" way.
At the moment, Orderit is working with the most "in" restaurants in Athens such as the bohemian Diego in the heart of the center, the Black Pig in the Northern Suburbs and Arch.