Westnet: Top Distributor Greece & Cyprus for 2021
The constant focus on the needs of its customers is the foundation stone that further strengthened their trust and led to the company's first place this time in the Cyprus market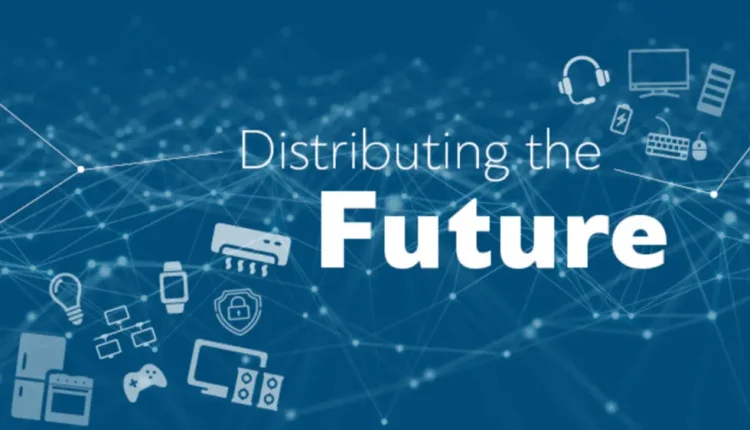 Westnet, a member of the Olympia Group, synonymous with "Brand Distribution" for more than 15 years, with activity in Greece, Cyprus and Poland, received two great distinctions from the leading technology company Hewlett Packard Enterprise (HPE).
With steady dynamic growth despite the demanding conditions of the past year, Westnet managed to stand out once again among many companies in the IT distribution sector, winning the first place as a distributor of HPE for 2021 in both the Greek and Cypriot market – Top Distributor Greece & Cyprus 2021. This distinction reflects the increase in total sales in the hybrid IT category (servers & storage), the development of the network of partners and the strengthening of sales in the channel of small and medium-sized enterprises.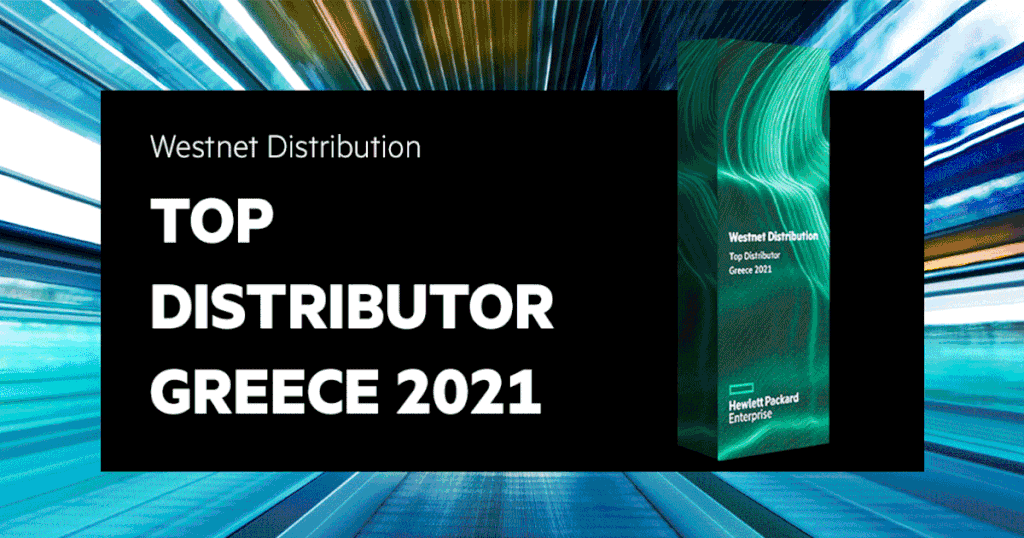 Demonstrating goal-orientedness and diachronic consistency, Westnet seeks to remain a reliable partner, distinguished for its technological training, immediate response and the provision of a high level of service throughout the sales cycle.It is this incessant focus on the needs of its customers that has further strengthened their trust and led to the company's first place this time in the Cyprus market.
"Today, companies need hybrid IT solutions to connect and utilize all their applications and data wherever they are and thus provide optimal support to their employees and top-notch service to their customers. Our partnership with Westnet enables more and more businesses in Greece and Cyprus to move on to the next phase of their digital transformation, benefiting from HPE's innovative solutions.", said on behalf of HPE, Mr. Michalis Kasimiotis, CEO for Greece and Cyprus.
"For us, HPE is a timeless, strategic partner. This important distinction, which this year also concerns Cyprus, comes to confirm once again our leading position in the market. Westnet proves every day that it has the know-how, experience and the most reliable distribution processes to effectively meet the needs of its partners. With a focus on the goal, we will continue to invest in partnerships that bring added value to our customers so that we can continue to grow with them.", stated Mr. George Daviotis, General Manager of Westnet.