Greece won a place in the top 50 Startup ecosystems
Greece is in the 48th place among 100 countries, according to a survey by Startupblink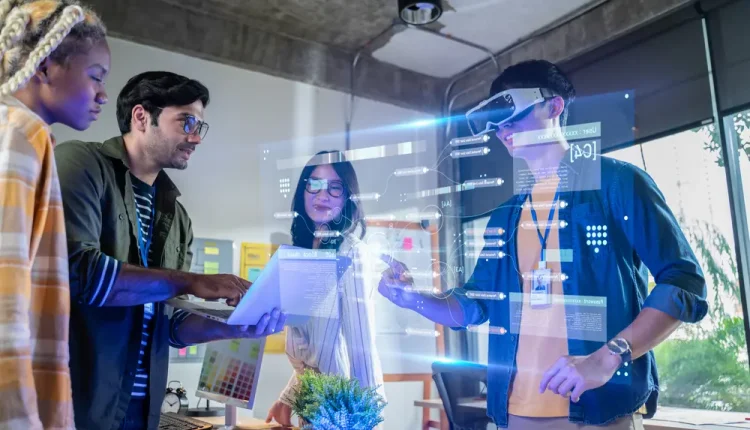 Greece returns to the top 50 of the top Startup ecosystems.After a rise of 6 places, the country is now in the 48th place in the world and 5th place in the Balkans, surpassing Serbia and reversing last year's negative momentum according to the relevant report on Startup ecosystems "Global Startup Ecosystem Index 2022" of Startupblink.The aim of the relevant research is to map and evaluate the general course of Startups in 1,000 cities in 100 countries worldwide, Greece climbed 6 places in the world rankings and from 54th last year to 48th place this year, returning to the list of the top 50 Startup ecosystems worldwide.
Except for Athens, all other Greek cities have retreated to the Index
In the 2nd place of ranking in Greece is Thessaloniki – although worldwide it recorded a significant drop as it fell by 128 places to the 507th place worldwide. Ioannina and Rhodes recorded an equally downward trend, resulting in Greece holding only 2 places out of 1000, compared to four cities in 2021.
These results prove how centralized the Greek Startup scene is
"StartupBlink has been a valuable source of information, especially regarding the decline in Startup entrepreneurship that has declined, Greece now has only 2 cities classified in the ecosystems of Startups around the world based on their performance.The Greek government has worked closely with StartupBlink to provide reliable information on the Greek innovation ecosystem. We are pleased to see that the ranking of the Greek Startup ecosystem has improved in terms of quantity, quality and impact of the ecosystem. During the last two years, the Ministry of Development and Investments created "Elevate Greece", which evaluates, monitors, supports and promotes Greek Startups in various ways.", said the Greek Deputy Minister of Development and Investments, Dr. Christos Dimas.
Although the country has gone through an extended period of difficulties and economic crisis, from 2008 until the Covid-19 pandemic in 2020, Greece has remained resilient.
Greece has placed emphasis on investments for Startups in order to attract the attention of global capital in order to promote its innovation and technological development.In fact, the country is in close proximity to European markets, the Middle East and Africa, which could all support the creation of a regional technological hub.The country has the advantage of high specialization in the English-speaking workforce and a promising IT sector. However, the challenge is to preserve this talent in the country while promoting the entrepreneurial mindset through education and training. With bureaucracy and the limited number of investors, the up-and-coming Startup scene of Greece still has a long way to go.