Zozio: Funding of 4 million euros for the development of AI logistics for industries
The French Startup allows its customers to optimize the workflow of their factories by collecting, visualizing and analyzing field data in real time inside and outside the industry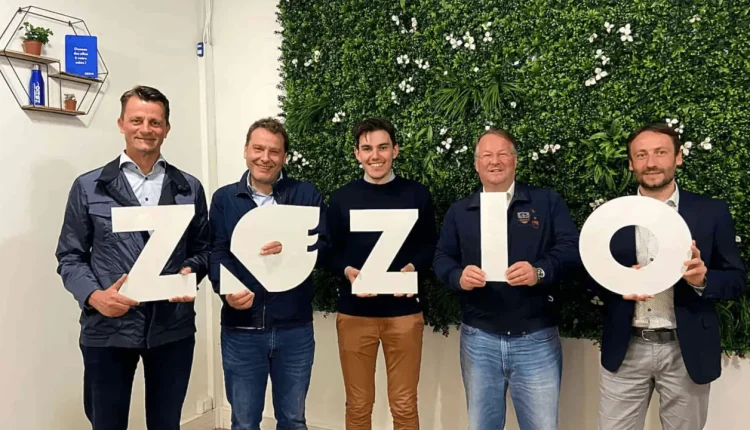 Zozio raised funding of 4 million euros in a round led by Capricorn Partners and involving Industrya and The Faktory Fund.
The funds will be used by the Paris-based Startup to expand internationally as well as triple the workforce in order to further develop its services.The French Startup – founded in 2019 by Bastien Triclot and Fabrice Jutteau – has developed a proprietary platform with predictive logistics solutions for emerging industries.
Zozio allows its customers to optimize the workflow of their factories by collecting, visualizing and analyzing field data in real time inside and outside the industry.The technical operator is thus relieved of manual, repetitive tasks, while the operational director undertakes to make more effective decisions for the logistical design of the production process.
The company currently works with companies such as L'Oréal, Saint-Gobain, Renault and Daher.