Viva Wallet's vision for the "contactless" city
What project it is implementing in Évora, Portugal in collaboration with Mastercard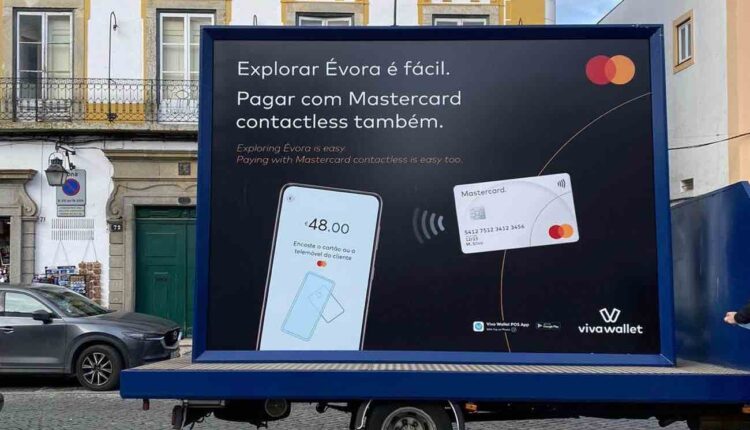 One of its visions, not just about how it stands for the future, but also how it places itself in the dynamically evolving landscape of digital transformation, is given by Viva Wallet, with the help of Mastercard and their joint presence in Portugal.
In particular, Viva Wallet by allowing local merchants to adopt contactless payments in their stores, will contribute significantly to the overall digital transformation of the Portuguese city of Évora.
Through this initiative, the aim is to encourage – essentially – small and medium-sized local businesses to participate in the process of accepting and adopting contactless payments, through the Tap On Phone technology, which is provided by the Viva Wallet POS application.In this way, end-users-customers are able to pay easily, simply, securely and without the slightest problem, even with the use of international credit or debit cards.
Speed, convenience, agility and… economy
The result? Interested merchants to be able to convert any Smartphone, Tablet or other NFC-enabled Android device into a contactless card trading terminal, saving the costs associated with special terminals, eliminating the usual bulky devices for reading and accepting payment through the use of plastic money. Traders only have to download – simply – the application to their Smartphone.
Already, Viva Wallet and Mastercard have long "run" an information campaign to promote and advertise the service, encouraging more than 1,000 local businesses, including restaurants, to participate in digital payments, improving the shopping experience of their customers, especially tourists, who are not always able to use cards in "traditional" national card terminals.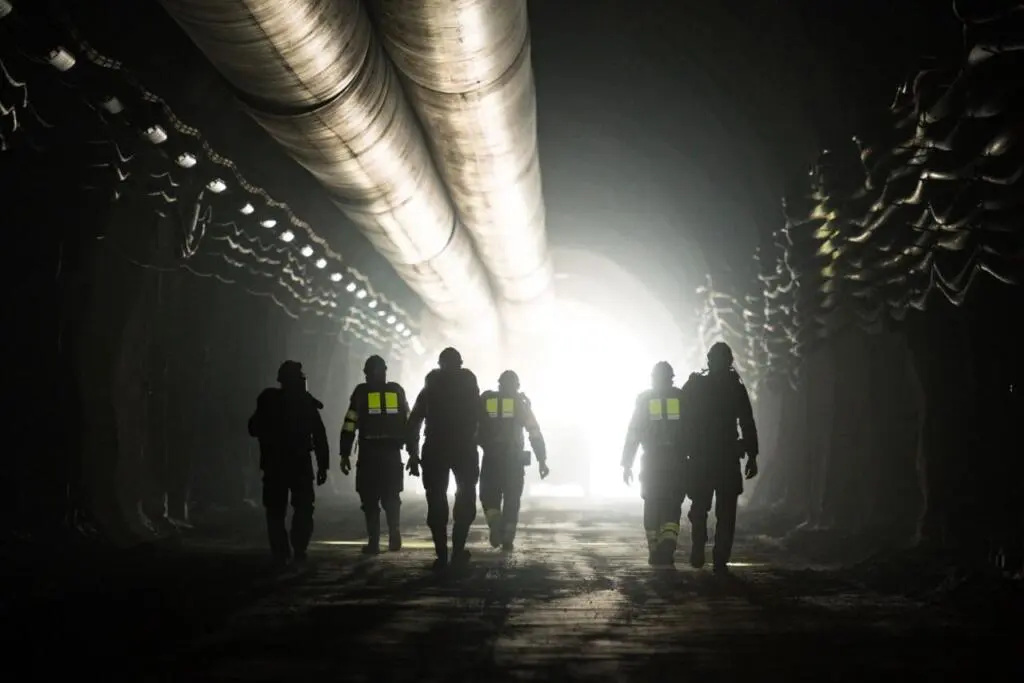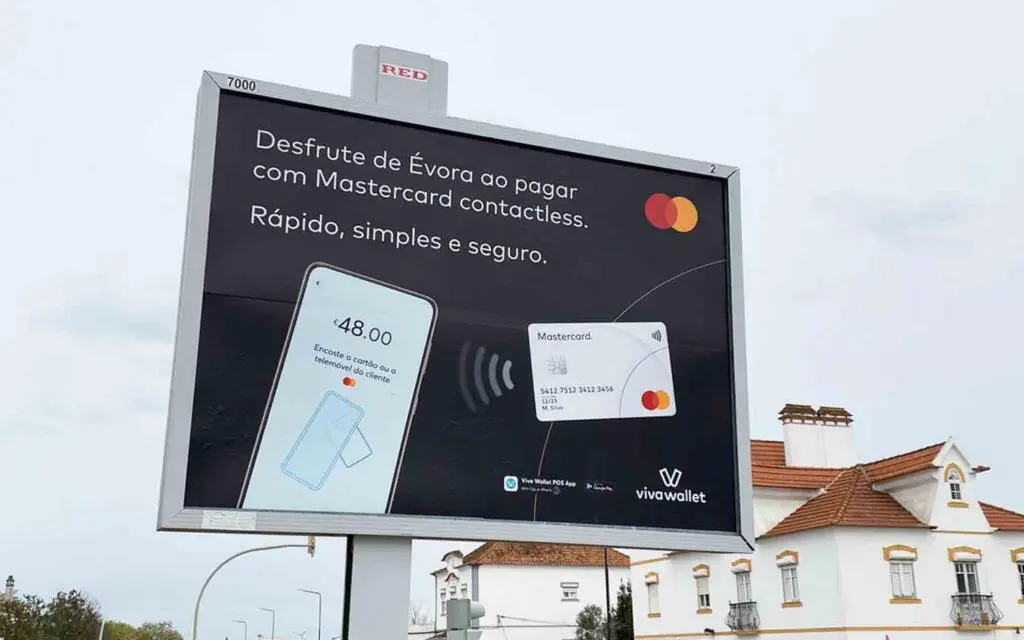 This Viva Wallet initiative in Évora, with the support of Mastercard, aims to educate and raise awareness among merchants, as well as to encourage the local population, students and tourists to take advantage of contactless payments for all their transactions.
"Goodbye" outdated, sizable and expensive card readers
One of the main advantages of Viva Wallet's Tap On Phone proposal is the fact that in addition to the obvious innovation it introduces, it can be easily integrated with third-party applications. And most importantly? Without any monthly charges or restrictions on the number of terminals a merchant can have.
Mastercard, for its part, believes that today – now – is the right time to support the digital transition of cities, ensuring more quality of life for their residents and visitors.
At the same time, it considers that with the project it co-implements with Viva Wallet in Évora, they respond to the challenges of tourism and the dynamism of the local economy, through scalable technological solutions, necessary for the future of "smart" cities.