One year BOX NOW
The customer's needs are at the center, with more than 20,000 customers having trusted it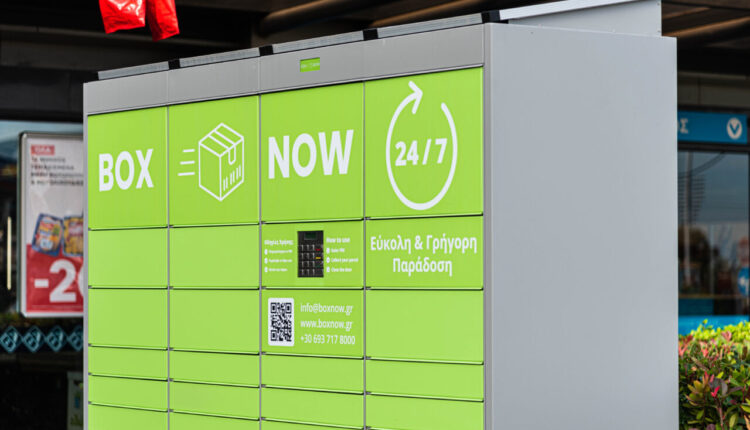 With state-of-the-art technology and with the modern needs of the customer at the heart of its philosophy, BOX NOW is the green pioneer Startup, which came a year before to change the game in e-commerce deliveries.
In a highly competitive and difficult year, with the most adverse conditions created due to the covid-19 pandemic, completing one year since its launch, BOX NOW has served more than twenty thousand (20,000) consumers, while recording an increase in the number of individual parcels with geometric progress that in percentage since the beginning of its operation has reached + 1000%.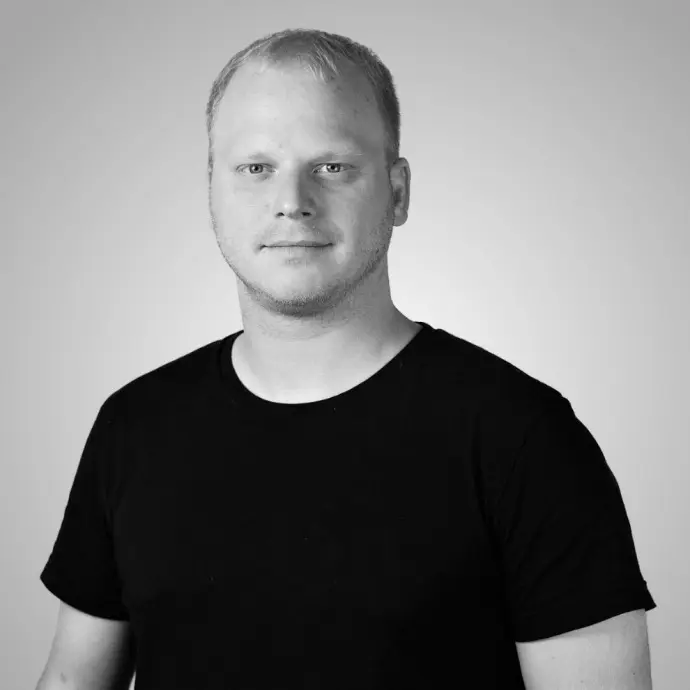 BOX NOW is the evolution of parcel delivery companies, utilizing innovative digital technology offering modern and automated personalized services. In this context, the company has overturned the data with the Automatic Parcel Delivery service and with the main goal of "Wherever you are, whatever time it is, your parcel is here", combining customer-centric philosophy with user friendly technology, it is the first company providing digital and physical parcel handling services for both B2C and B2B.' An alternative way of delivery that offers flexibility, immediacy and is more in line with the fast pace of modern everyday life.
With an expanded nationwide network of lockers – with 700 already installed – BOX NOW is showing the way for the future of parcel handling services. It is also addressed to eshop owners – it already cooperates with more than 150-(B2B) but also to the consumer (B2C) even to traditional parcel transport companies as the optimal choice for same day Delivery in Attica in a few hours and Delivery within 24h in mainland Greece. Also, 24/7 pickup for the consumer near home or work and Competitive Pricing Policy.
BOX NOW offers a new way of receiving online orders, a constantly expanded service network of the company, with green, eco-friendly Lockers in more than 90 areas of Greece, indicatively in: Athens, Thessaloniki, Patras, Tripoli, Chalkida, Pyrgos, Kalamata, Argos, Agrinio, Larissa.With faith and dedication to its customer-centric approach and the goal of all consumers to have access to a BOX NOW Locker, covering a distance of less than 500m. to receive their orders, it is developing a strong parcel delivery network which is expected to exceed 1200 lockers nationwide by the end of 2022.
"At a time when our daily lives are constantly changing and in a country like Greece, which is a frontline in every innovation and technological revolution, BOX NOW has come to open new paths and change the experience of the consumer shopping from an eshop or choosing home delivery.We are proud that together with Greek consumers we are creating the future described as follows: Easy, fast and green. The performance of the first year is the beginning of a great course in the coming years.", said Lukáš Marek, CEO of BOX NOW, about the company's first year of operation.