Meta acquires Accusonus for 100 million dollars
Another acquisition of a Greek hitech company by one of the largest - global tech players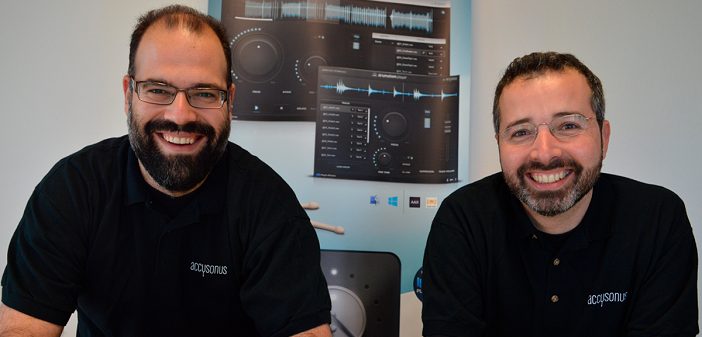 As we first revealed yesterday (startupper.gr), Meta (formerly Facebook) is close to the acquisition of the Greek Scaleup Αccusonus, a company founded in 2013 in Patras and which was one of the first in the world to introduce the so-called AI in digital music production and processing.
Accusonus from then until today is among the best audio editing companies in the world and in short gives professional-level audio editing for music productions, podcasts and videos, even to the ignorant user.
The company was founded by Alexandros Tsiflidis and Elias Kokkinis and later Michael Tzannes joined the company as a consultant and investor.
The company has so far raised 4 million dollars with the participation of VentureFriends, BigPi, IQbility, PJ Tech Catalyst and other private investors and has entered into a partnership with Adobe and has a large presence and offices in the U.S.
Meta acquires Accusonus with a valuation close to 100 million dollars and at the same time acquires a presence in Greece with a Greek subsidiary even under the new development law.
Meta plans to create a research and development center on metaverse in Greece with the total investment reaching 200 million dollars and will apparently integrate Accusonus' technologies into its platforms.
It has not yet been decided where the new Meta center will be built, although the information indicates that areas in Patras and Thessaloniki are being examined except for Attica.
Discussions with Meta had begun last September with its staff having been in contact with Alexis Patelis the Economic Advisor of the Prime Minister Kyriakos Mitsotakis, while according to information, both Markos Veremis and Aristos Doxiadis participated directly or indirectly in the agreement.