Roblox: 200 million global downloads in 2022
Roblox recorded 208 million downloads in 2022 to rank third overall globally among iOS and Google Play devices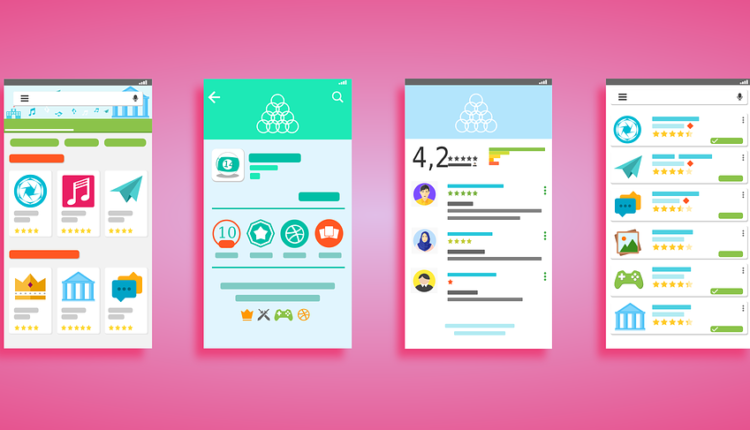 Mobile gaming has seen a remarkable expansion in recent years, with different players in the space jostling to gain market dominance amid rising competition. One noteworthy platform experiencing this growth is Roblox, recording significant adoption that has translated to revenues.
In this line, data acquired by Finbold on January 31 indicates that Roblox recorded 208 million downloads in 2022 to rank third overall globally among iOS and Google Play devices. Runner mobile game Subway Surface accounted for the highest downloads at 304 million, followed by Stumble Guys at 254 million. Tile matching game Candy Crush Saga was a distant fourth with 138 million downloads, while Race Master 3D was fifth at 128 million.
Other games accounting for significant downloads in 2022 include 8 Ball Pool (120 million), FIFA Mobile (111 million), Merge & Fight (110 million), Garena Free Fire (109 million), and Bridge Race (107 million).
Among highest grossing mobile games, Roblox ranked fifth in 2022 at 861.86 million dollars  globally. The game ranks behind Honor of Kings, which occupied the pole position at 2.22 billion dollars. PUBG MOBILE was the second highest-grossing game last year, with 1.72 billion dollars, while Genshin Impact is third at 1.56 billion dollars. Candy Crush Saga grossed in the fourth spot at 1.02 billion dollars.
Other top-grossing mobile games making up the top ten spot include Coin Master (820.73 million dollars), Romance of the Three Kingdoms (712.92 million dollars), Pokémon GO (703.74 million dollars), Fantasy Westward Journey (601.01 million dollars), and Monster Strike (589.92 million dollars).
Roblox's growth
The research pointed out that Roblox's growth can be tied to factors such as the platform's innovative features, social aspects, and profitable business models amid the pandemic. According to the research report: "Notably, these factors have helped Roblox handle rising competition in the space. It is worth noting that the mobile gaming industry has expanded in recent years, powered by the pandemic. Although normal operations have resumed globally, the current Roblox success can be viewed as the platform's ability to retain gains emanating from the health crisis."
Moving forward, Roblox has the potential for further growth due to its innovative business approach and the possibility of embracing new technologies like the metaverse. Remaining innovative will likely help the gaming platform tackle rising competition.