GRP Ventures: The new fund is coming to bring new momentum to businesses in the agri-food sector
HDBI (Hellenic Development Bank of Investments) as well as other Greek and foreign private investors, with initial capital amounting to 30 million euros, will participate in the new VC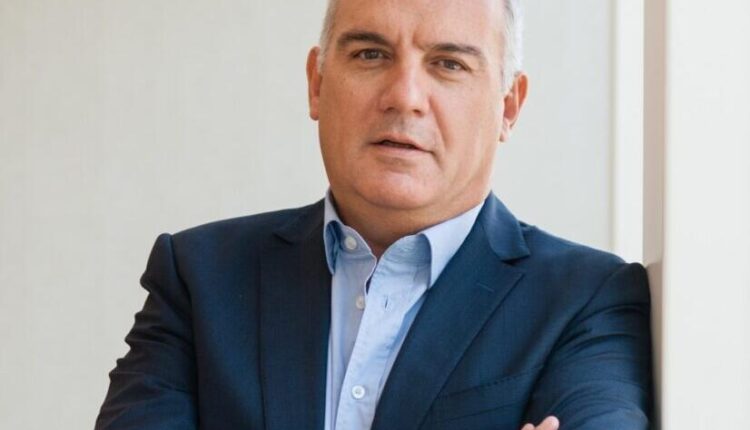 The establishment of the GR Pioneer Venture Capital Mutual Fund (GRP Ventures) was completed, with the participation of the Hellenic Development Bank of Investments and other private investors from Greece and abroad. The new fund has an initial capital of 30 million euros and plans broad development investments in Greek small and medium-sized enterprises that are mainly active in the agri-food sector.
Founded in December 2021 and headquartered in Athens, GRP Ventures focuses on long-term investments that bring about strong economic growth, with the aim of highlighting the competitive advantage of Greece and Greek businesses. The fund's manager is GR Pioneer AEDAKES (Closed-end Investment Companies), while the management team consists of experienced and renowned executives who previously held managerial positions in the banking sector and have deep knowledge in the food industry.
Specifically, the management team consists of: E. Lytras, Managing Director, A. Koutsopoulos, Head of Investments, B. Rare and K. Orlova.
"We are proud to be able to help small and medium-sized Greek businesses that develop innovative products using new technologies, are characterized by extroversion and are looking for ways to respond effectively to the challenges of today's business, having as a priority the protection of the environment. We aspire to contribute with significant funds and know-how to the development of these businesses, contributing to the fulfillment of their goals.", stated the CEO of GRP Ventures, Evangelos Lytras, who has 26 years of experience in the banking sector.
For further information on the new venture capital you can follow the link https://grpventures.gr/