Intel: Acquires Tower for 5.4 billion dollars to address the semiconductor crisis
Intel's decision to invest in a large semiconductor company is part of its CEO's, Pat Gelsinger, broader strategy, which puts the focus on investing to boost production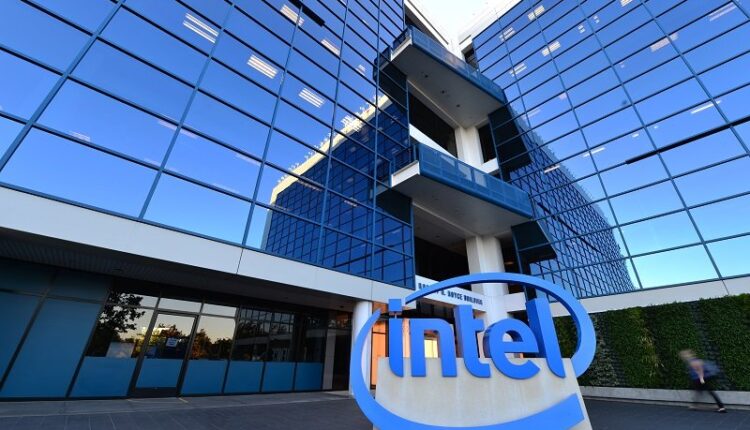 In the midst of the global semiconductor crisis, which in the last two years has reached tremendous proportions, large technology companies are making large-scale business moves in order to overcome the shortages that affect the vast majority of their operations.
One of the biggest names in the tech industry, Intel has agreed to acquire Tower Semiconductor for 5.4 billion dollars, in an effort to meet the unprecedented demand for computer chips.
Following the announcement of the deal between the two sides, Intel's shares rose 1.8%, while the value of Tower Semiconductor's shares soared by 36.4%.
The deal will strengthen Intel's position in the field of technologies in which Tower operates, such as radio frequencies and industrial sensors. Intel also said Tower's existing production facilities are "geographically complementary" to those of Tower, with a presence in the U.S. and Asia.
Intel's decision to invest in a large semiconductor company is part of its CEO's, Pat Gelsinger, broader strategy, that puts the focus on investing to boost production.
Intel is working feverishly to meet global demand for chips, which has caused ongoing problems in product manufacturing, and in addition to investing in Tower, the tech giant announced in January an investment of 100 billion dollars to create the largest semiconductor production complex in the world.
Intel will pay 53 dollars per share, exceeding Tower's closing price on Monday (33.13 dollars). The deal is reportedly expected to close in about 12 months.