Hyundai: Partnering with Common Goal for a more sustainable future
The company has pledged that 1% of the sponsorship of the 2022 FIFA World Cup will go to the movement for the protection of the environment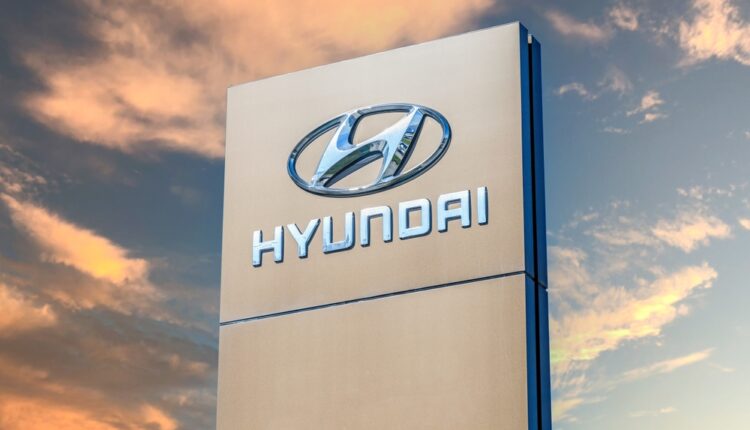 Hyundai and the Common Goal movement have announced the start of their partnership with the aim of helping create a more sustainable future. The Korean company and Common Goal share the belief that football is one of the few cultural forces that can help shift society towards a more sustainable and fairer society for all.
As part of this initiative, Hyundai has committed that 1% of the sponsorship of the 2022 FIFA World Cup will go to the Common Goal movement. In addition, the company will provide environmentally friendly vehicles to Common Goal supporting sustainable mobility, which plays a key role in Hyundai's strategy to achieve carbon neutrality by 2045.
The Common Goal movement began in 2017, when Manchester United player Juan Mata pledged to allocate 1% of his salary to support initiatives that lead to the progress and support of our planet. Five years later, the movement has grown with more than 230 players and managers, as well as major sports companies.