Lidl Hellas offers 108.000 euros to "The Smile of the Child"
For yet another year, Lidl Hellas is committed to offering support and care to the children who need it most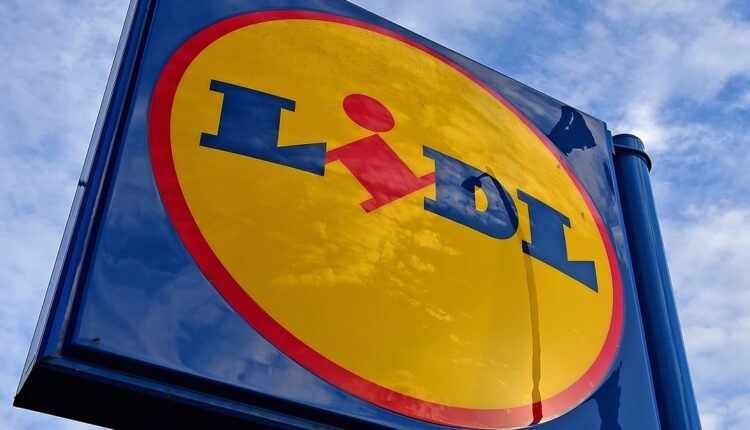 From December 20th and until stocks run out, no later than January 2nd, with each purchase of a Favorina package "Vasilopita ( a sweet bread served in Greece on New Year's Day) worth 1.99 euros, Lidl Hellas offered 0.70 euros to the non-profit child welfare organisation "The Smile of the Child".
In total, the amount of 108.000 euros was collected, which will cover the annual cost of operation of the Organization's Day Care Home in Evia.
With the initiative "Day Care Homes", "The Smile of the Child" has been seeking, since 2005, to provide the necessary care to children whose families face serious problems in their functionality. These difficulties are due to social and economic problems, or due to health problems which do not allow parents to adequately meet the basic needs of their children.
The main concern, of all through this action, is to support children and by extension their families, in order to become functional and respond to the smooth and healthy development of their members.
The Organization operates, at a nationwide level, three Day Care Homes, which in addition to covering their living needs, offer children a built environment that motivates their development and enhances their education and entertainment.
Lidl Hellas, faithful to the corporate responsibility program that follows, proves once again in practice, that the support of our fellow human beings, especially children, is a priority.