Aisera raised 90 million dollars
The Startup has a strong Greek presence as one of the two founders is Christos Tryfonas, while part of its team is based in the country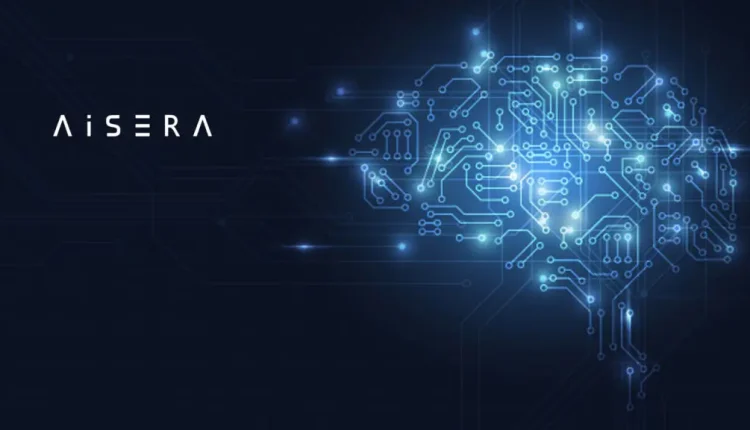 Aisera is a Startup, with a Greek Co-Founder and a part of it owning its base in the country, developing what it describes as a support ticketing system based on artificial intelligence.
The securing of new large funds was realized in the context of Series D funding round under the leadership of Goldman Sachs with the participation of Zoom, True Ventures, Menlo Ventures, Norwest Venture Partners, Icon Ventures, Khosla Ventures, First Round Capital and others.
Chief executive Muddu Sudhakar said the funding will be allocated to market expansion and support Aisera's go-to-market strategy, in addition to investing in the company's product development, R&D, sales and marketing initiatives.
Sudhakar said he created Aisera after realizing the need for "predictive artificial intelligence" solutions that could automatically solve customer service, IT, sales, and operations issues.
Leveraging artificial intelligence, the platform connects to existing logging systems, including help desk portals, to respond to incoming questions and requests.
Sudhakar founded Aisera in 2017 together with Christos Tryfonas, a longtime colleague of his.
Sudhakar was most recently a team leader at ServiceNow and EMC, having previously founded Startups (Caspida, Cetas, Kazeon, and Sanera Systems) that were acquired by VMware and Splunk. Tryphon, a former researcher at AT&T Bell Labs, worked with Sudhakar in many of his businesses before joining Aisera.
"We thought the pandemic would be a problem, but Aisera's technology is doing very well in remote environments. Customers wanted AI and automation to promote user engagement and adoption," said Sudhakar. "Now, in the current market downturn, we are seeing the need to reduce costs on permits and people.This drives the demand for Aisera, as we are able to help organizations reduce costs for IT services and business services."
To date, Aisera has rallied around 250 employees and has managed to raise significant funds, with a total value of 180 million dollars.