Get a Glimpse of Greece's Emerging Entrepreneurship Ecosystem at Reload Greece 2nd Annual Conference in London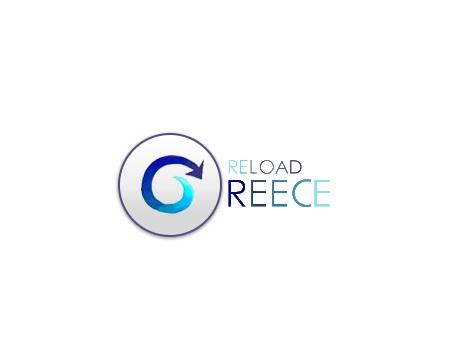 Reload Greece will host its second conference in London, on March 29, 2014. This year's conference theme, "Empowering the Global Community", will highlight the role that the global community can play in shaping the future of Greece.
Looking at "Connected Models", models that are global in their location or approach yet deliver impact in Greece, the conference will showcase new ways in which everyone can make an impact in Greece either from home or abroad.
The conference makes a strong case for the advantages of undertaking a venture or social impact project not in spite of its connection to Greece but because of it. "Connected Models" are a way for the global community to simultaneously tap into the potential of Greece's resources while also contributing to its future.
The program of the conference includes:
– Speeches from: Steve Vranakis, Google Creative Lab, Manos Sifakis, custommedialabs, Tina Mavraki, Hellenic Hope, Demetri Chriss, TuVunu, Periklis Papadopoulos, NASA, Stathis Haikalis, UpGreekTourism, Tak Lo, Techstars, Nikos Stathopoulos.
– Practical Workshops for Legal Frameworks, the Startup Community in Greece, kickstarting from Idea to Venture, Social Innovation and Attracting Investment.
You can check the full agenda and book your tickets here.
Reload Greece is the Hub of Greek Entrepreneurship in London, seeking solutions that can generate economic growth and social impact in Greece.
 It started as an initiative by young Greeks to inspire and educate other passionate and innovative people to launch game-changing ventures related to Greece.