Fictiv raised 100 million dollars
The Startup uses innovative technology and smart systems to manage logistics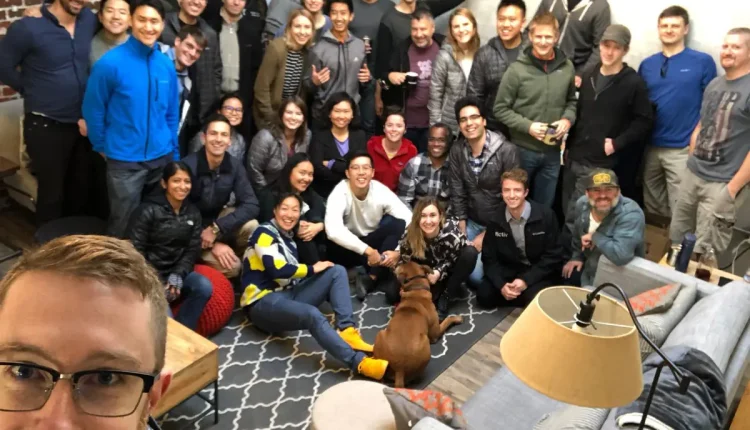 Fictiv raised 100 million dollars to develop its service where it corresponds to similar manufacturers of mechanical components with customers. Activate Capital led the recent funding round, in partnership with Angeleno Group, Cross Creek, the Westly Group, as well as existing institutional investors such as Accel, Bill Gates, G2 Venture Partners and Standard Investments, increasing total investments in Fictiv to 192 million dollars since its inception in 2013.
The Startup's service simplifies the ordering and supply process for the engineers of the product production companies on the one hand and then helps to cover the production power that is not utilized, on the other.
Fictiv has also developed a range of applications that target manufacturers to help them in the production process, track progress, create labels, design projects, and build the core application and data management infrastructure.
With Fictiv, the purchasing manager places an order, and Fictiv converts the raw 3D CAD file into a digital twin to simulate how it could be built into various types of equipment. The Fictiv machine calculates the time, cost and quality of components manufactured with various manufacturing techniques, such as injection molding, casting or prosthetic construction.
It provides a range of offers for different approaches within an hour. Once the order is placed, Fictiv automatically matches the order with the best available manufacturing partner for the job. Co-founder and CXO, Dave Evans points out that they often deliver finished products within a week, which is much less than the seven weeks they needed previously.
"Prior to the founding of Fictiv, the supply of components was very fragmented in the local machine shops, which is further complicated by the slow communication processes, the unreliable performance of the machines, the inconsistent quality control and the limited supervision of the production process," Evans pointed out.
Fictiv, to date, has delivered over 19 million mechanical parts to more than 3,000 product manufacturers, including Honeywell, RBC Bearings and Gecko Robotics.