Axomove: Next level physical therapy with remote digital tools
Funding of 1.6 million dollars was secured by the French Startup with the aim of further developing its innovative solution and strengthening its sales team, investors portfolio and enhancing therapeutic education content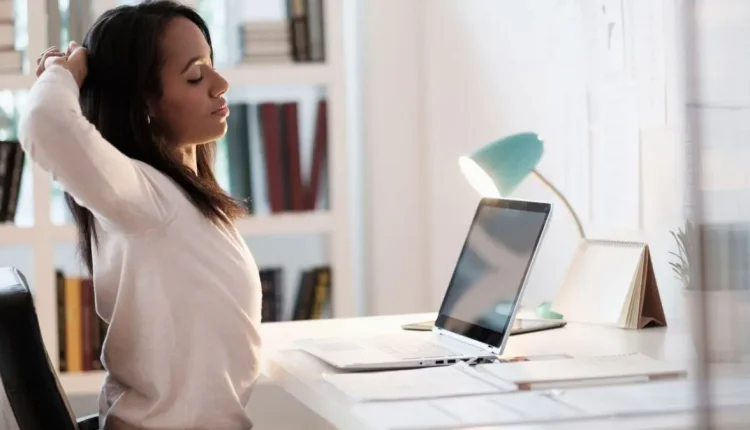 Axomove closed funding of 1,6 million dollars with the aim of better monitoring its patients and complying with rehabilitation exercises.

The funding was led by Spanish investment fund Faraday Venture Partners, home care group Santélys and Groupe JLO, a company specialising in the health and quality of the working environment.
With this new funding, Axomove will develop its eHealth solution on a large scale among its main target customers. Priorities also include strengthening the sales team, enhancing investments in medico-economic evaluation and enhancing the content of therapeutic education. The company will also continue its R&D efforts to develop new operations for patients and professionals with motion recording technology.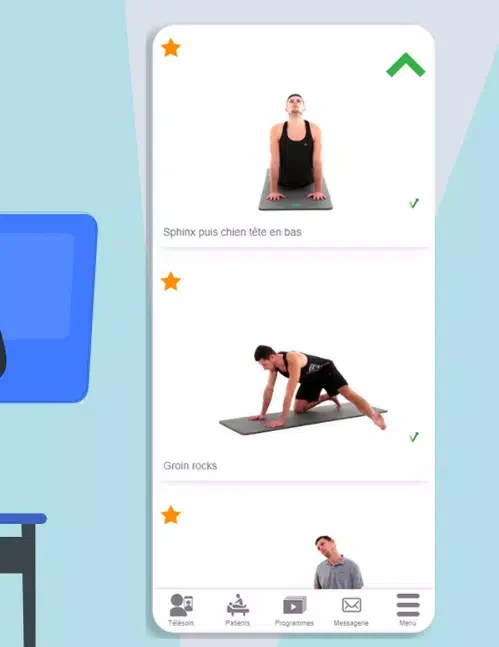 Innovation in healthcare and telemedicine continues to be an area of growth with significant margins of profitability. A key motif is the development of digital health solutions that facilitate the management of the well being of patients and doctors.
The French Startup has developed a remote physiotherapy solution that enhances patent utilization and is available for hospitals, rehabilitation centers and insurance companies. It allows doctors to ensure that their patients follow the treatment correctly to avoid relapses and worsening of their condition, without having to perform face-to-face tactics – minimizing unnecessary movements and improving the way of managing the time of specialists.For companies, it helps employees with musculoskeletal disorders reduce physical pain through therapeutic movements, offering preventive care solutions.
"We are pleased to have brought together a number of investors – on the one hand, a financial fund with a European dimension and, on the other hand, two corporate funds that are fully in line with our ambitions in the field of prevention and rehabilitation of physical health. In addition to their financial support, this combination of know-how will allow us to move faster in our two main markets.", stated Clément Morel, president and co-founder of Axomove.
Founded in 2017 by Pierre-Yves Carlier, a physical therapist, and Boris Leveque, a former professional handball player, Axomove was created with the vision to redefine physiotherapy and rehabilitation. The aim is to improve the monitoring of patients and compliance with self-restoration exercises through the adoption of digital technology.