Acquisition of the Italian Stileo by Glami
In the context of the rapid growth of e-commerce in Italy, which reaches 35.6 million consumers every month, online fashion markets now make up 26% of its revenue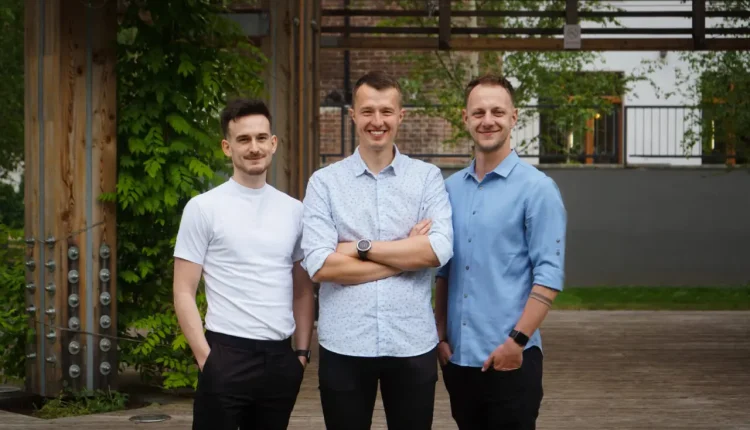 GLAMI, proceeding to the acquisition of Stileo, the most successful Italian fashion aggregator, creates one of the largest fashion platforms in Europe! With a presence in 14 European markets, GLAMI and Stileo, with more than 47 million visitors each month, create more than 500,000 orders monthly in the partner eshops, aspiring to increase this number to one million.
GLAMI was launched in 2013 in the Czech Republic as a fashion search engine, which over the years managed to connect with more than 3,200 online fashion stores in 13 countries. Thanks to the continuous investment in Artificial Intelligence and its utilization for smart categorization and stylistic choices tailored to each user, GLAMI greatly facilitates the search and purchase of new fashion products.

With nearly 40 million visitors each month, it enables its guests to discover clothes, shoes and accessories among more than 15 million products and more than 25 thousand brands.
Stileo was founded in 2014 with a similar vision – to collect and organize all the offers of fashion products in the international "Mecca of Fashion", Italy. The company is headquartered in Poland and currently employs a team of 30 professionals, from business development to marketing. It is among the largest online fashion destinations in Italy with 7 million visitors per month, who can discover products from more than 220 cooperating online stores. Among its most important partners are Amazon, Farfetch, Escarpe, Luisaviaroma, Mec Shopping and Maxi Sport.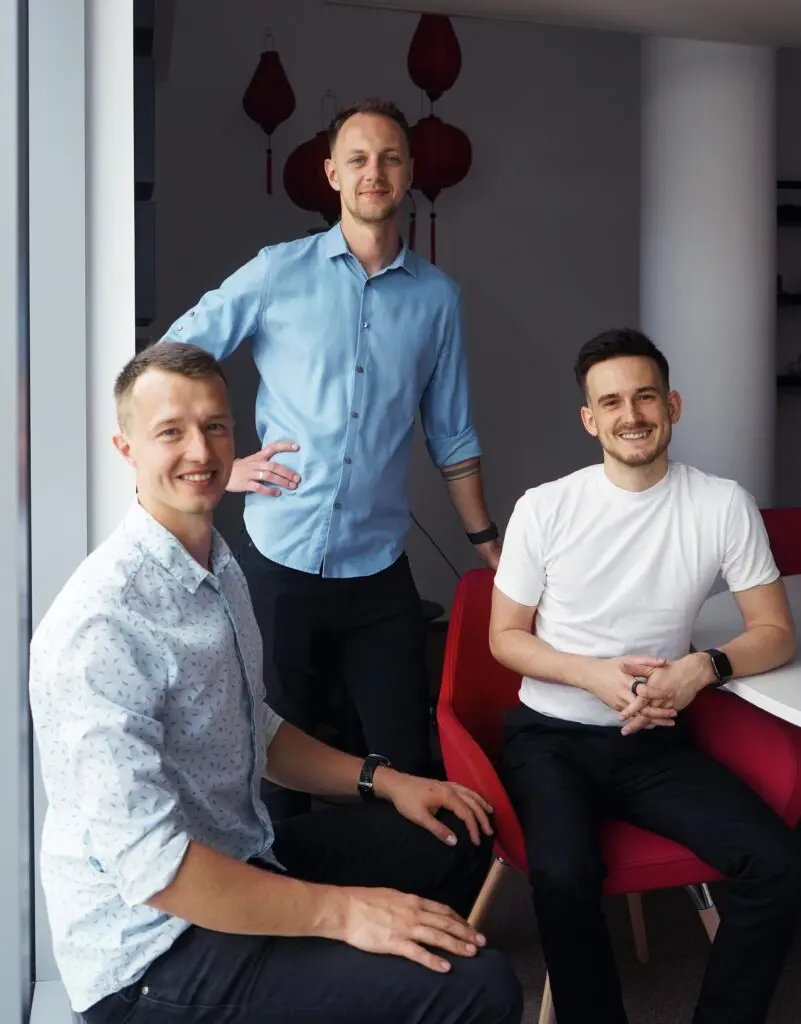 "Some Czech companies at this stage are looking for investors instead of investing. I am proud that GLAMI is going in the opposite direction, that of growth through acquisitions. Through the acquisition of Stileo, we will combine the strengths of both teams under one company with more than 130 employees. We are building a strong technology team that plays an important role in European e-commerce. In addition, it will allow for a larger economy of scale, an even deeper exchange of knowledge and much stronger bargaining power with advertisers and partners.", said Tomáš Hodboď, co-founder and CEO of GLAMI.
"The acquisition of Stileo brings us into contact with a highly experienced team with great knowledge of the Italian market, which will continue to develop even more. At the same time, it gives our partner eshops access to the attractive Italian market. In the near future, Stileo will be integrated into our technology platform with the aim of further accelerating its development.We are thrilled with this step, which is in line with our long-term strategy – to create the best and most established online fashion search platform in Europe," commented Ján Kešelák, GLAMI's Chief Revenue Officer.
Both GLAMI and Stileo have experienced significant growth over the years and as a result they are currently key "players" of the fashion e-commerce in the targeted markets. For its part, GLAMI has gained a strong presence in Central and Eastern Europe, while in turn STILEO has managed to establish itself in the highly competitive Italian market. It is worth noting that, in the context of the rapid growth of e-commerce in Italy, which reaches 35.6 million consumers every month, online fashion shopping now accounts for 26% of its revenue.
Stileo launches a new capital as it becomes part of GLAMI. "We are excited to be part of GLAMI's advanced technology platform and we are given the opportunity to use the most advanced technology and development tools. Over the past two years, GLAMI has invested heavily in the application of AI technologies and has shown excellent results in terms of personalized product recommendations, search results as well as managing a large amount of content.By uniting our companies, both our Italian visitors and our affiliated online stores will be able to benefit from these technologies. We continue our mission to become the first choice for Italian online shoppers when it comes to fashion search," said Igor Smolny, CEO of Stileo.
As it becomes part of GLAMI, Stileo will continue to operate under its current brand and plans to integrate its technology platform into that of GLAMI in July 2022.