Schneider plans the future for state-of-the-art data centers
The Easy Modular All-in-One Data solution combines all the equipment related to power supply, cooling and IT into a single, pre-configured solution that gives great value to businesses and IT organizations that wish to implement an edge computing strategy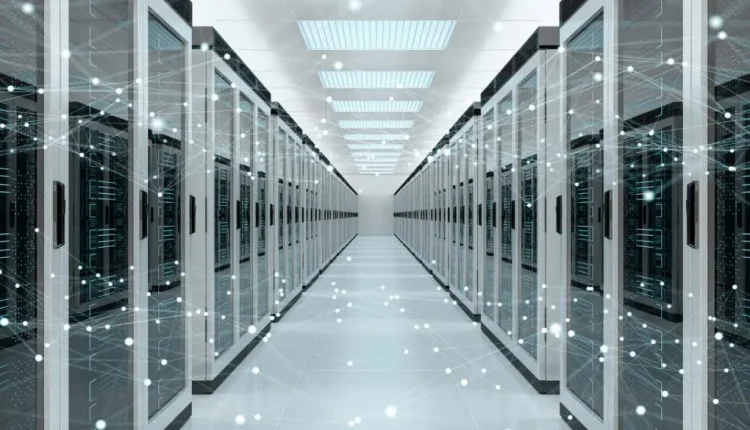 Schneider Electric has announced the launch of the Easy Modular Data Center All-in-One Solution in Europe.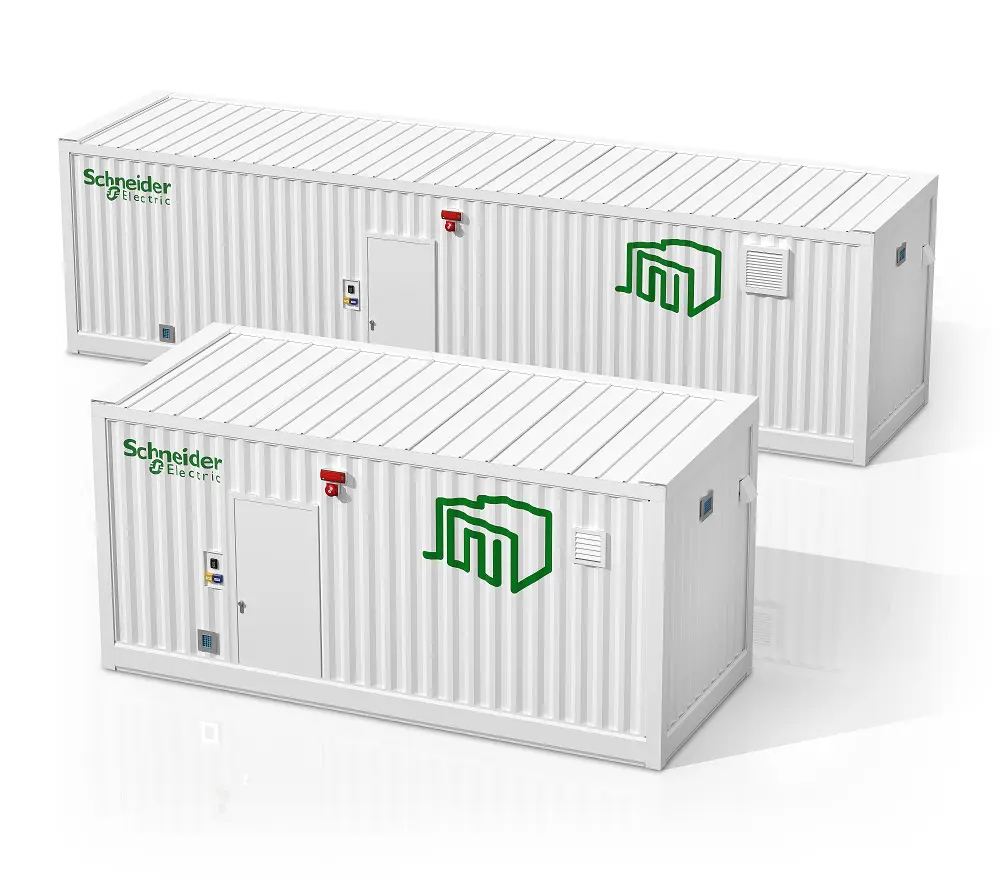 Available in four standard topologies, with the possibility of additional configuration options, Schneider Electric's Easy Modular All-in-One Data solution combines all equipment related to power supply, cooling and IT into a single, pre-configured solution that gives exceptional value to businesses and IT organizations that wish to implement a single, pre-configured solution that gives great value to businesses and IT organizations that wish to implement an edge computing strategy. The new series of prefabricated data centers meets customer demands for greater predictability, lower total cost of ownership and increased speed of development.
The Easy Modular Data Center All-in-One series will expand the benefits offered by Schneider Electric's Modular Data Center and build on the success of 'Easy' infrastructure products. All four alternatives include 'Easy Rack', 'Easy PDU' and 'Easy UPS' solutions, while being cooled using highly energy-efficient InRow DX cooling systems, and offering improved remote monitoring, management and service support through EcoStruxur software IT Expert DCIM of Schneider Electric.
With its new pre-designed products, Schneider Electric can streamline the design and operation process, eliminating the need for preliminary work by engineers, and meet demanding timelines, providing a high-quality, standardized solution, with delivery in just 12 weeks.The designs of Easy Modular Data Center All-in-One range from 5 to 14 racks, offer the load per rack between 27kW – 94KkW and depending on the customer's environment, they can be preformed, either in an ISO20ft or ISO40ft container, or as a 25ft – 45ft unit.
The benefits of the solution include greater predictability based on a standard design and consistent factory-controlled procedures, the Easy Modular Data Center All-in-One is pre-designed, prefabricated and factory-tested, pre-shipment.Also, increased speed: The Easy Modular Data Center All-in-One is based on a COTS (Commercial Off The Shelf) design which means that all its units are ready for installation, reducing the need for separate phases of design, construction and implementation, while reducing the time between the conception of the idea and the creation of the solution. Additionally, reduced cost: Easy Modular Data Center All-in-One solutions are, on average, 15% less expensive than a corresponding ETO offer and provide a life cycle of up to 20 years. Moreover, easy installation: The prefabricated approach reduces labor costs and optimizes the building area, giving customers the advantage of delaying the development of the system until the offered capabilities become necessary. Finally, sustainability: Easy Modular Data Centers All-in-One are built with the most sustainable methods, are compatible with RoHS and REACh, include environmentally friendly product profiles (PEPs) and incorporate features that optimize energy savings and leave a smaller environmental footprint.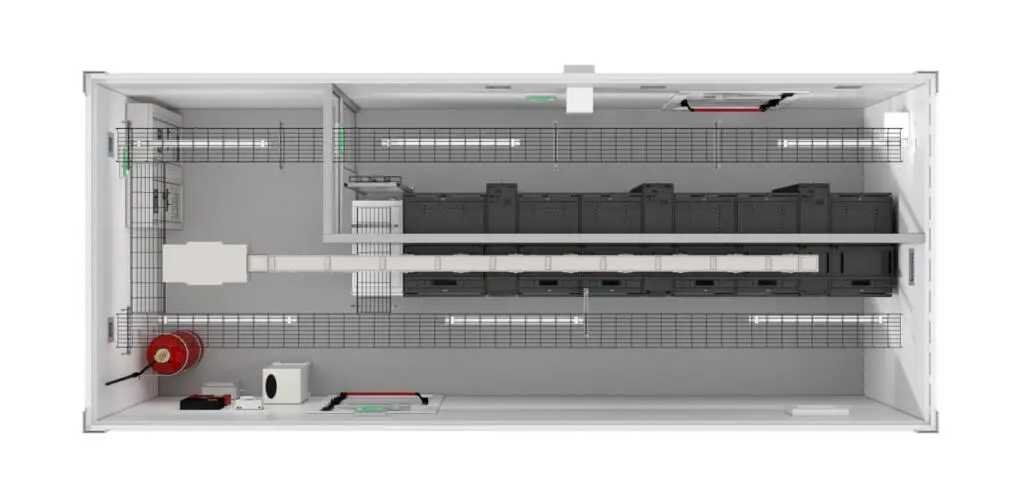 "Data center managers today are looking for pre-designed and modular solutions that can meet demanding timelines and ensure predictability in cost and performance," said Elliott Turek, Offer and Innovation Leader Prefabricated Modular Solutions at Schneider Electric."By pre-designing and testing the new Easy Prefab solution at the factory level, we are able to help customers increase reliability and mitigate risk – ensuring they benefit from smaller lead times and lower total cost of ownership."
Delivered through partners
Available through Schneider Electric's globally established network of partners, including Elite Data Center and Alliance Partners, customers can rely on high-level local support, service and delivery.With production facilities located in Europe, China, India and the US, Schneider Electric optimizes transportation costs and ensures customers can benefit from sustainable manufacturing methods, while partnering with supply channel partners to provide local, high-quality modular data center constructions.
More about Schneider Electric's all-in-One Easy Modular Data Center series of solutions here.