Startup format for Carrefour
The retail network in Greece adopts modern Edge Cloud and cloud computing solutions with the support of Retail & More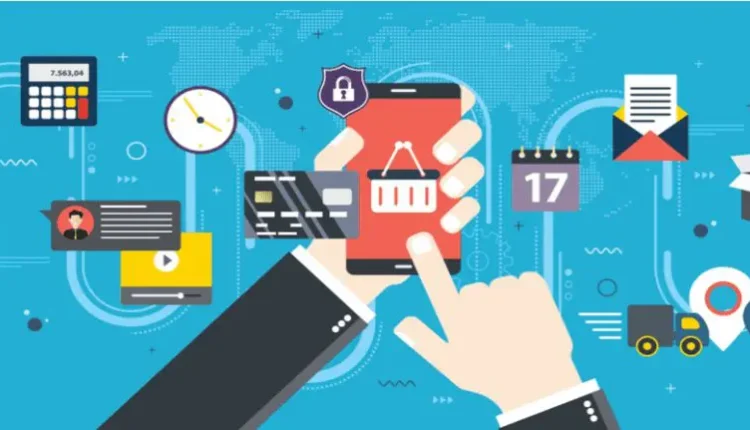 Acromove, which provides the first cloud computing solution designed specifically for Edge, announced today that it has reached an agreement with Retail & More, for the pilot implementation of Acromove's AcroCloud solution as an Edge Cloud platform for Carrefour's retail network in Greece.Retail & More has the Carrefour Master Franchise in Greece and aims to create a new nationwide network of stores with a common corporate identity under the brand name Carrefour that will provide high quality products and top-notch customer service experience.
Retail & More plans to offer this new level of experience and customer service with both new forms of stores and modern technology. A key component of the new generation of retail experience is Edge computing, which is essential to increase efficiency, speed, accessibility, and improve the customer experience.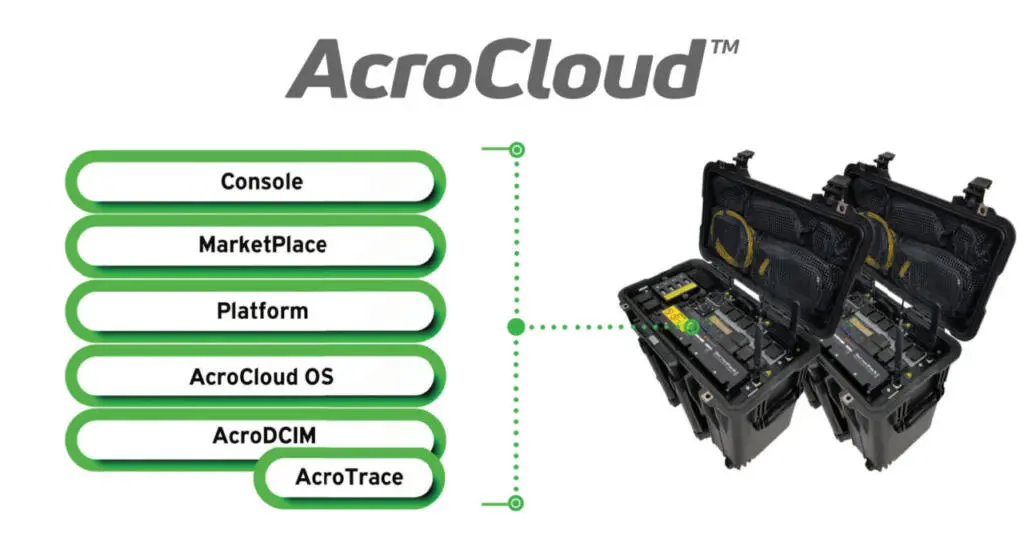 "AcroCloud is what's missing from Edge: A truly unique solution that gives retailers exactly what they want – a cloud computing experience. You don't have to think about designing, building, maintaining or investing in Edge computing infrastructure. Like the real cloud, they rent as much computing capability as they need as they grow.But instead of the cloud being in a central data center, it is on their premises, giving them full autonomy and a much lower response latency required for applications," said Evangelos Achillopoulos, CTO of Acromove. "We're excited to partner with Retail & More to showcase the innovation we can bring to Edge in the retail sector."
Acromove changes the game in Edge computing with the first real experience Edge Cloud. AcroCloud is a comprehensive hardware and software solution that provides a complete set of Edge computing needs in a cloud business model. This solution will allow Retail & More to rent as much computing power as it needs, not in a central data center but in Edge, i.e. closer to the source and location where the data is collected.