Project A: New investment fund – record of 375 million dollars
Investing from pre-seed to series A rounds, the investment firm focuses on B2C and B2B companies, including fintech, commerce, business software, data infrastructure, supply chains and climate technology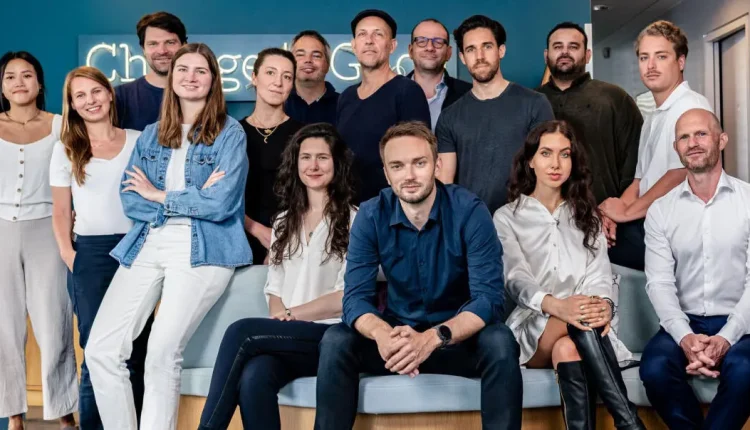 New investment fund of 375 million dollars for Project A, the largest to date, which brings the company's total managed funds to 1 billion dollars.
The investment company started 10 years ago in Berlin by people who were active until then with the internet and decided to make something of their own, testing their capabilities and knowledge.Since then they have done quite well, investing early on in some of the largest European technology companies, such as Trade Republic, Kry, sennder, WorldRemit, Spryker and Voi.
Investing from pre-seed to series A rounds, Project A focuses on B2C and B2B companies, including fintech, commerce, business software, data infrastructure, supply chains and climate technology.
Uwe Horstmann, general partner and co-founder of Project A, said in a statement: "The closure of our fourth fund is an important milestone in our company's history, as it marks the 10th anniversary of the successful support of Project A founders across Europe.We continue to expand our VC operating model so that our operational experts can directly support our portfolio companies in scaling up their business and technology." The "operating VC" model includes more than 140 experts who support its portfolio companies.
Project A has also announced that it intends to expand its practice of co-investments in private capital and intends to channel up to 80 million dollars to the company in private capital deals, at the "growth" end of the market, having created a portfolio of 11 co-investments in private capital.
We will continue to operate with two strategies: a) early-stage venture capital (from pre-seeding to series A) and b) co-investments of private capital. Both strategies are based on the group of 140+ full-time specialists that we manage – which, as far as we know, is unique in Europe. Although we could have made this fund much bigger, we felt that this size is the right thing for us, as it allows us to create an exciting portfolio across Europe and in different industries and vertical categories – while allowing us to invest even more per company," Horstmann pointed out.