Opening of Renault in the resale market with the acquisition of the Startup Fixter
This investment is part of the group's commitment to offer its customers the best value for money for repairs and maintenance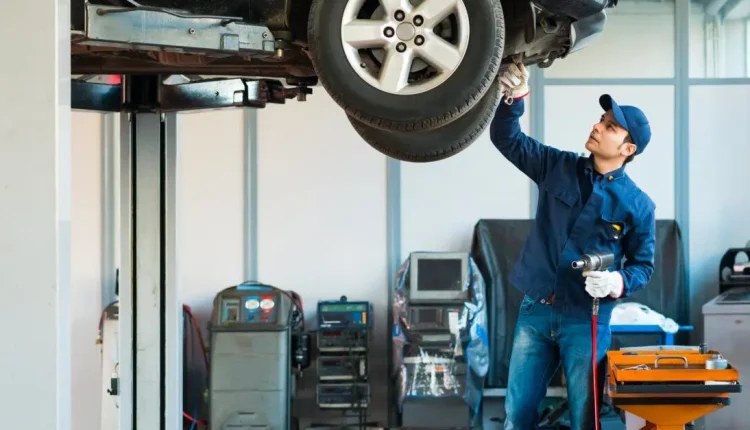 RenaultGroup acquires the Startup Fixter with the aim of developing its multi-brand activities within its network in the independent reseller market in Europe.
It is a digital platform that connects retail customers and professionals with local garages for vehicle maintenance in all brands.Fixter was founded in London in 2017 by Limvirak Chea, Frédéric Dermer and Cristian Vrabie and has become a benchmark in the UK. This acquisition is part of the digitization of the group's after-sales business unit, which is being transformed to remain the best in the market segment.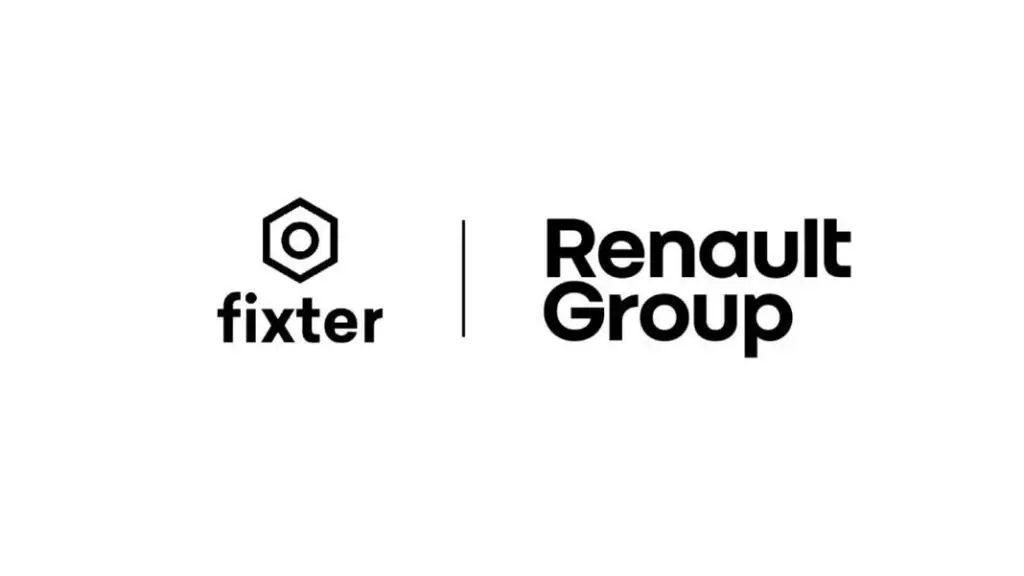 In the independent after-sales market, Fixter will benefit from the support of the multi-brand network of "Motrio" workshops (2,500 locations in Europe), Renault group's know-how and digital services and innovative financial services.
Fixter users benefit from all car maintenance services without leaving their home. Fixter undertakes the online reservation of appointments, the preparation of offers, the receipt of the vehicle from home and its transportation to the group's network of partners, pricing, after-sales service and repair guarantees. Fixter thus allows further digitization of the customer experience through a single platform.
As a high-reliability platform, the Fixter service provides full customer support thanks to our partner garages that adhere to strict technical standards and controls. The platform allows customers to benefit from fair, transparent prices thanks to the attractive prices negotiated by the Startup with the partner garages.
This investment is part of the Renault Group's commitment to offer its customers the best value for money for repairs and maintenance.
"The development of our activity in the independent spare parts market is a strategic axis in the context of the Renault Group's spare parts market.We continue to develop our multi-brand IAM offering and fundamentally modernize our after-sales value chain in order to better meet our customers' expectations. With the acquisition of Fixter Startup, we will be able to combine the know-how and strength of the Group and its network with Fixter's flexibility and knowledge of all digital aspects of car maintenance.Thus, we will be able to offer high-quality services and accelerate the digitisation of our operations," said Hakan Dogu, SVP Global After-Sales, Renault Group.
"We are pleased to have found in Renault an industrial partner that shares both our vision and our ambition to reinvent vehicle maintenance for the future – simple, transparent and without problems.The know-how and resources of a large group like Renault, combined with Fixter's flexibility and mentality as a Startup, will help us move even further and faster in this revolution," stated Limvirak Chea, CEO & co-founder of Fixter.