Rebranding for Green Panda – Pandas the new brand
The Greek Startup redefines the way it operates and plans its strategic expansion in the market of used mobile phones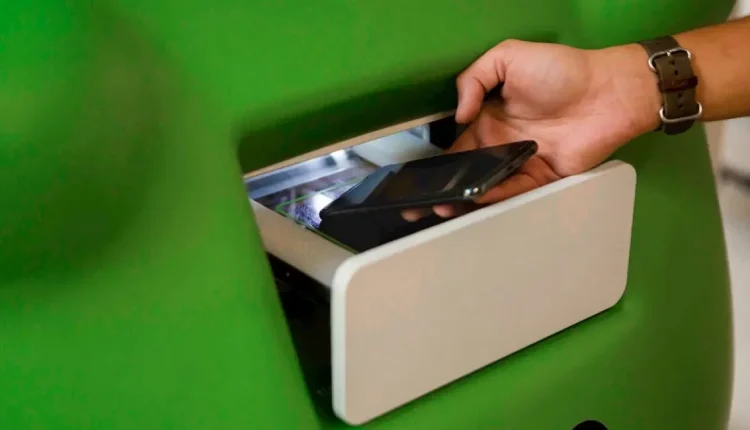 The Greek Green Panda, a direct selling company smartphones with vending machines, designs the rebranding of its brand and services.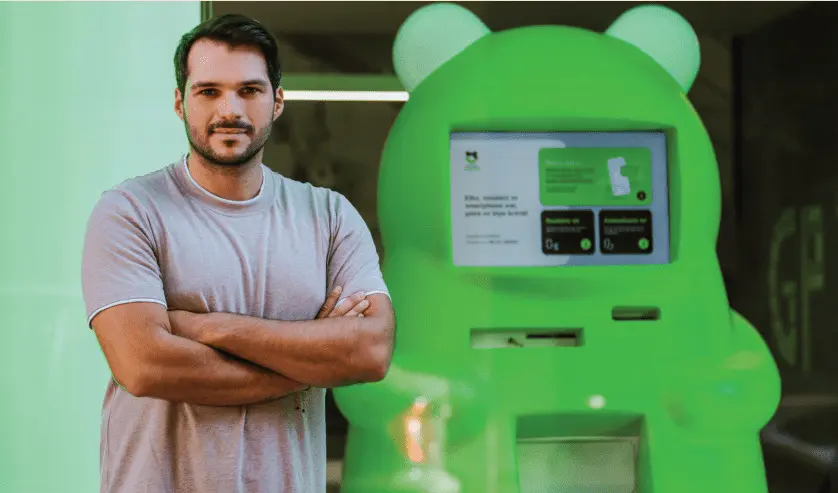 Recently Fanis Kotouvelis, CEO & Founder of Green Panda, Pandas from now on, announced the company's format on his personal Linkedin account.
The Startup may say goodbye to "Green" by its name but not by its culture.
Every time a "deposit" of a mobile phone is made to the green vending machines, there is a direct monetary impact on the device being exchanged.
First of all, the customer who is literally paid for his old device benefits, as well as an indirect environmental impact, since this device will be renovated and reused by another consumer, saving each time ~70kg of CO2. Real gain for everyone.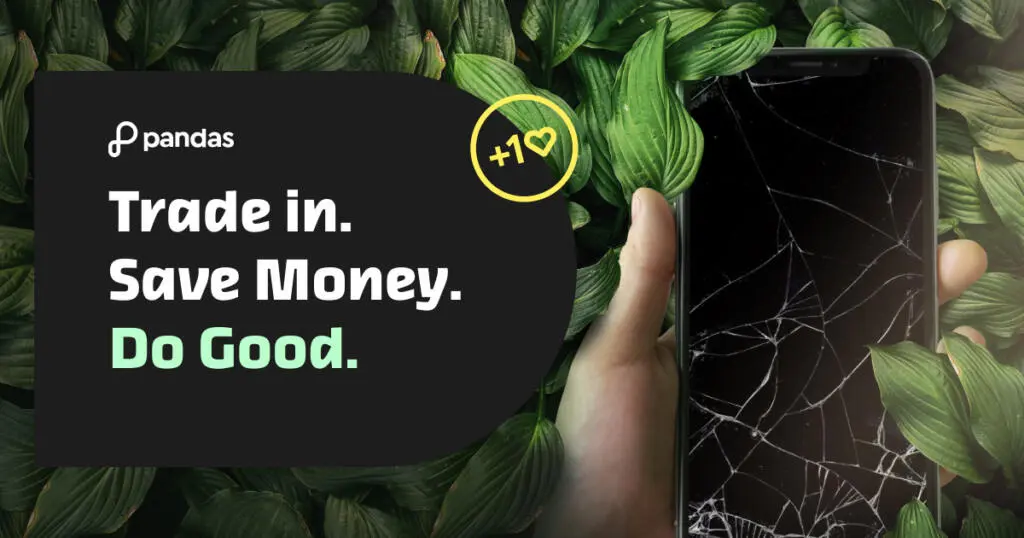 "When we launched the Green Panda, we wanted to make a 'green' statement in our own name. But at some point, we felt that this is like trying too much. In the same way that Tesla doesn't have to shout "Green Tesla" or "eco-Tesla" in its name, we realized that it's not necessary to carry it any further, since our impact is defined by our own circular business model." he said.
But why does Panda become Pandas?
It's more than just a device. The company is based on a unique technology, an autonomous microrobot with patented technology that can do magic in real life: to appreciate and exchange a smartphone in less than 3′, intact.
Two years after the launch, the Startup's mission is to activate the global buyback market, giving a second chance to smartphones by utilizing innovative technology. The goal is to create an army of Pandas that will help people prolong the lives of their gadgets in the fastest and most convenient way.
Platform development
Pandas, observing the needs of the market and listening to the growth rates of the industry, intends to work with the largest telecommunications operators, phone retailers and manufacturers. The aim is to develop collaborative relationships with "disruptors" in order to create a go-to platform of buying and repurchasing smartphones.
"So far, we are growing fast, as is our impact. Our mission is to change the way exchanges are made through innovative technology and seamless UX. We believe that our new brand will serve this mission well so that more people can…" pointed out Mr Kotouvelis.