Third TITAN Group Academy: Development of necessary skills in the digital age
TITAN continues to innovate by strengthening the upskilling initiatives needed to accelerate digital transformation.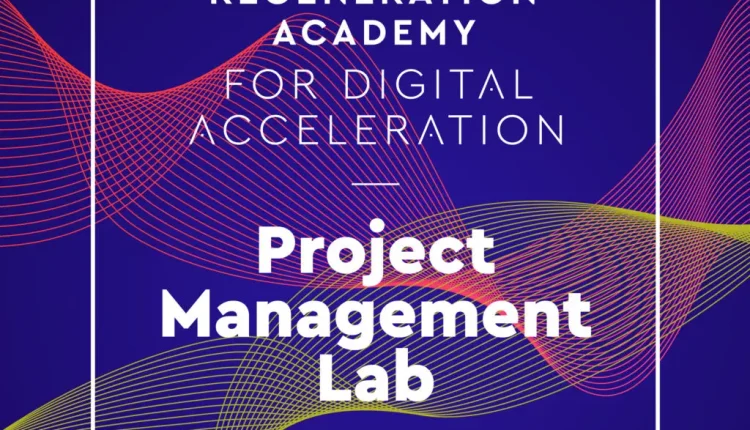 The third in a row, TITAN's Academy in collaboration with the non-profit organization ReGeneration and the educational organization Code.Hub, was completed on June 2022, focusing on digital project management.
Through an intensive program of theoretical and practical training of 7 weeks and 80 hours, 37 young graduates were trained in the field of project management and management, with particular emphasis on projects related to digital transformation and characterized by pilot tests and implementations of new digital technologies.
As part of the program, participants had to design and develop a special sales and customer service application. Applications of this kind are of particular importance for the digital transformation of businesses of all sectors and the exercise highlighted the complexity of such a project, which requires the coordination of a number of executives and associates, as well as IT systems. For the implementation of the exercise, the participants drew on the know-how and experience that TITAN has acquired through the development of corresponding applications that are already available in specific markets in which the company operates.
This innovative initiative is under the auspices of the Digital Center of Competence and the Group's Human Resources Division.The purpose of the ReGeneration Academy for Digital Acceleration – Powered by TITAN programs is to prepare specialized professionals, offering young graduates the necessary skills that will make them competitive across the spectrum of the labor market, from Startups to multinational companies, in sectors of the economy, such as Technology, Telecommunications, Industry, Construction, Commerce, etc.
It should be noted that the two previous corresponding cycles were related to Data Science and were designed as programs of retraining, training and skills improvement to accelerate the digital transition.
In this way, TITAN, which implements a comprehensive digital transformation plan (Industry 4.0), expands its commitment to supporting young people in the transition from higher education to employment and its contribution to halting the brain drain. Already, more than 95% of the graduates of the Academies 2020 and 2021 have joined the labor market, including the Group's Digital Transformation Center.