ΕFFECT: Digital Banking Provider of the Year
The company won several Gold and Bronze level awards at the 2022 Digital Finance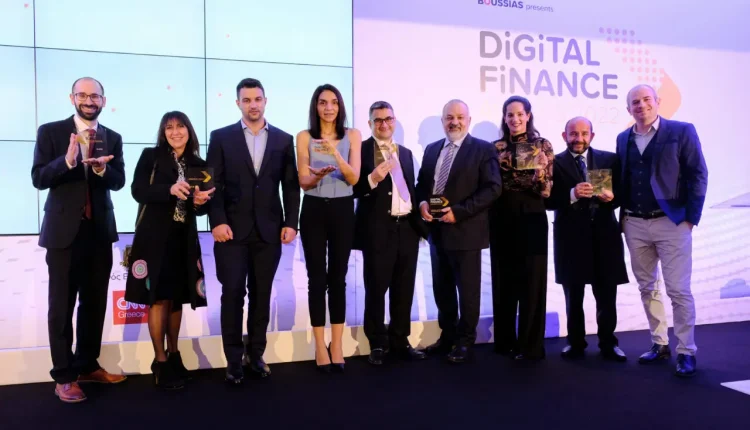 ΕFFECT won the highest Digital Banking Provider of the Year award at the Digital Finance Awards 2022, which took place on February 23rd at Sofitel Athens Airport Hotel.
The annual event rewards pioneering projects and innovative initiatives of corporate organizations related to the financial sector and new technologies in the process of Digital Transformation.
The success of EFFECT in this institution could be characterized as impressive, since the company collected the highest score and the most awards of any other organization in the category-pillar Digital Banking, demonstrating the quality and multidimensional character of its services.
The highest -"Grand" distinction Digital Banking Provider of the Year was the culmination of a "golden" first for EFFECT, which was also honored with 5 Gold level awards and one Bronze in the following sub-categories:
•Best Private Banking / Wealth Management •Digital Management – Gold
•Best Financial Trading & Investment Portfolio Digital Initiative – Gold
•Best Compliance / RegTech Initiative – Gold
•Best Financial Performance Initiatives – Gold
•Best API Project – Gold
•Best Fintech Solution – Bronze