Campus Founders supports European AI-Startups with its own incubation program
Campus Founders launches its Startup incubator program "AI Founders", in cooperation with ZFHN Zukunftsfonds Heilbronn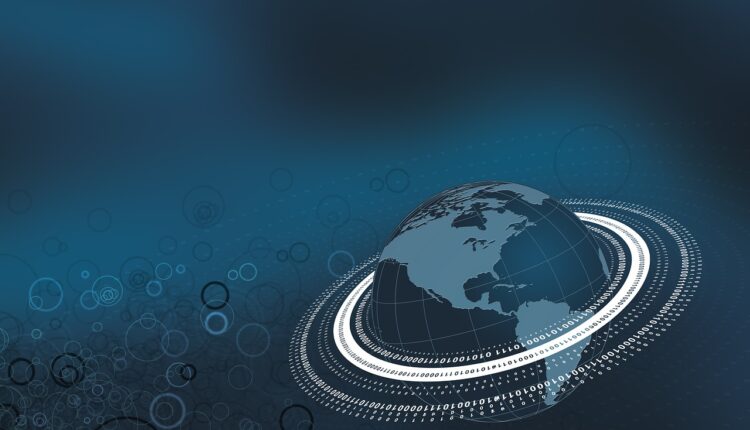 Solving the challenges of the future with artificial intelligence. To support making this a reality more often, Campus Founders launches its Startup incubator program "AI Founders". In cooperation with ZFHN Zukunftsfonds Heilbronn, ten talented founder teams with AI-related business ideas will be actively supported by coaches and mentors as well as a scholarship of 25,000 euros. The goal: Innovative ideas become successful AI companies that provide an AI boost to Europe and its industry.
"We help talented founders transform their AI-related business ideas into systematically scalable companies. Our mission is to elevate Heilbronn's startup ecosystem to an international level and actively support new talented experts in the field of AI. Artificial intelligence is a key technology that can enable a better future for all of us," says Oliver Hanisch, CEO of Campus Founders. The 12-week incubator program includes a scholarship of 25,000 euros, free accommodation for participants, and access to a modern co-working space. All teams will have an apartment on the same floor, unique to other programs in Germany. With these new connections, intercultural exchange and ultimately benefiting from each other's resources to benefit everyone in the cohort is promoted. From barbecues on the roof terrace to game nights, everything is possible.
In addition, the teams benefit from a structured curriculum, active mentoring, and access to the global network of Campus Founders. One of the program's confirmed mentors is leading AI expert Sébastien Foucaud.
New AI startups for Europe's industry and its regions
"Heilbronn is set to become one of the most important AI innovation locations in Europe, not least thanks to the newly created Innovation Park AI. Together with Campus Founders, we want to create an incubator program that develops young talents into successful entrepreneurs," says Günter Steffen, CEO of BORN2GROW and fund manager of ZFHN Zukunftsfonds Heilbronn.
The AI Founders program is Campus Founders' next milestone for developing B2B startups. The incubator program also builds a bridge to the recently launched Venture Studio program. Here, Campus Founders invests in early-stage Startups and provides startup financing that normally would not have been accessible to many founders. Successful founding teams in the AI Founders program can thus hope for further financial support from the Venture Studio.
10 founder teams wanted – application deadline 2.10.2022
The AI Founders Program is divided into the stages "Launch Track" and "Advanced Track". In the "Launch Track", the participants of the ten teams focus on the validation and launch of their business idea into the market. The "Advanced Track" is aimed at increasing market traction and financing.
The application phase for the incubator program runs from July 15 to October 2, 2022, and the program starts on October 31, 2022, and ends with a Demo Day on February 2, 2023