Women TechEU: The Commission selected the first 50 companies led by women to boost deep tech innovation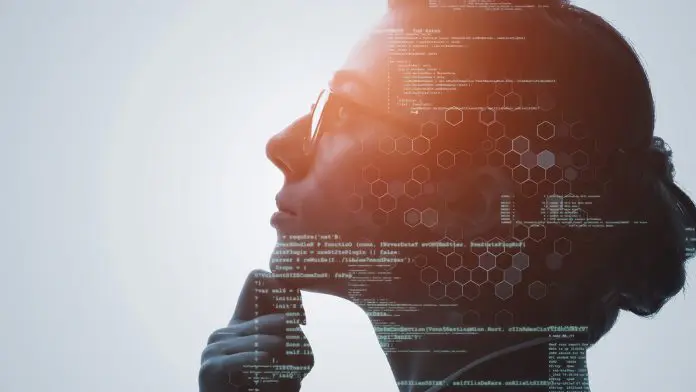 The European Commission announced the results of the first call under the new Women TechEU pilot project, which supports women-led advanced technology Startups. The call is funded under the Work Programme for European Innovation Ecosystems of the EU Research and Innovation Programme "Horizon Europe."
Following the evaluation by independent experts, the Commission will support a first group of 50 companies run by women in 15 different countries (none from Greece). More than 40 companies are based in EU Member States, while around a fifth are based in countries associated to the Horizon Europe programme, such as Israel and Turkey.
Women TechEU is a new European Union initiative, offering grants worth 75,000 euros each to support the early stages of a company's innovation and growth process. It also offers guidance and mentoring under the European Innovation Council (EIC) programme for women's leadership, as well as networking opportunities at EU level.
Companies proposed for funding have developed cutting-edge innovations in a variety of areas, from early-stage diagnosis and treatments for cancer, to reducing the negative effects of methane emissions. The projects will start in spring 2022 and are expected to last from six to 12 months.
Following the very encouraging response to this first pilot project, the Commission will renew the Women TechEU programme in 2022. The budget for the next call will be increased to 10 million euros and this will finance around 130 businesses (up from 50 this year). The call will be published in 2022.