The "hot topics" of MWC 2022 in Barcelona
Metaverse, 5G, AR and VR remain on the list of "talk of the congress"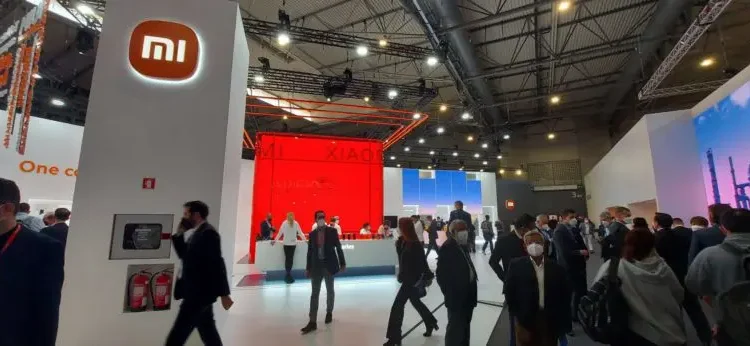 The next day at the most famous technology exhibition found the companies presenting their work accepting more and more audiences and interested partners. The same seems to have happened with the Greek companies that are there, while the central theme was the NFTs and the metaverse – firmly on the agenda of the speeches that highlighted these two objects of the future as the trends that will consolidate their value en masse, while exploiting the "universe" of the blockchain.
Of course, the 5G network remains among the topics, in which more or less all businesses that want to be called tech-oriented are now investing. Companies from India such as Hungama Digital Media Entertainment and Ericson from Sweden, were further positioned for the above, while the latter, based in Italy, had also collaborated with our own WCIP (Wireless Communications & Information Processing), which is a member of Eurobank's egg program is also exploring 6G technologies.
But the transition to 5G systems needs to be green, at least that's what was pointed out by actors in the field – on behalf of Korean KT – that developed these current issues, talking about recyclable energy, which will run a similar operating model. The use of devices has once again been put at the centre of executives who see that advanced technologies require more energy, which must be resolved immediately.
Highlights include, among others, two very futuristic products such as HTC's Android device with an emphasis on metaverse that will support AR and VR applications while bringing various other specs, a very dynamic come-back for the company, but also a Xiaomi cyberdog that as much as it sounds to some is an electronic pet that develops very fast speeds, it has an interactive camera, sensors and high performance capabilities while it is waterproof and can go for a walk normally outdoors. These and many more will be seen by those who are at the Mobile World Conference this year, while the Greek companies with their own production series remain very promising.