#FutureReady: Vodafone brings new hybrid working model to Greece
The #FutureReady model reflects Vodafone's intention to maintain the balance between remote working and office work and depends on the company's fundamental values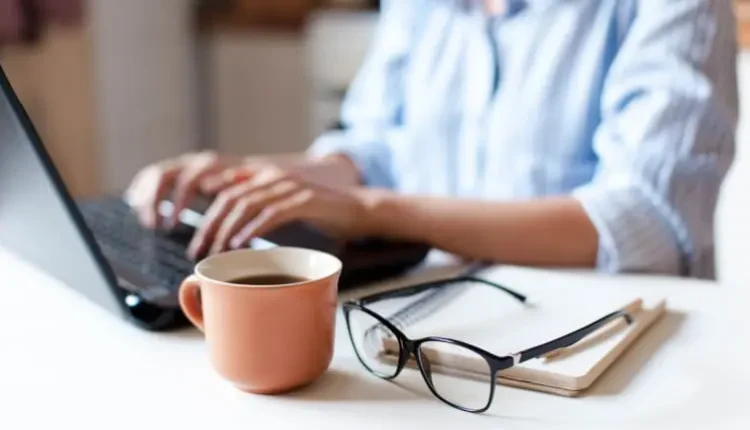 Vodafone is the first to introduce into the Greek labour market a new hybrid working model #FutureReady aiming to combine the advantages of teleworking with the benefits of working in the office and offer its employees on a permanent basis greater flexibility and work-life balance.
The new hybrid working model that was originally created to meet the needs of the pandemic, is the future in the labor market and Vodafone, decided to use it, allocating the working time to 60% teleworking and 40% in the office. This way, it provides even more options to its employees based on their real needs, and allows them to shape their daily lives in a more flexible way.
"Our people are the heart of Vodafone. Our vision is for every employee to be able to be himself inside and outside the company, to innovate and grow rapidly wherever he or she works. Our goal is to attract, develop and keep exceptional people close to us.", stated Iro Mellios, Director of Human Resources at Vodafone Greece.
Specifically, Vodafone systematically invests in innovative solutions and digital tools offering the future way of working today. It trusts its people and believes that productivity is linked to the well-being and satisfaction of employees and not to their place of work and enhances creativity and innovation. Additionally, it promotes the ability of teams to work together and renews its commitment to diversity and inclusion. This model allows more women as well as those with limited access to the labour market, such as people with disabilities or other disadvantaged groups, to have equal opportunities for employment and development.
In addition, as a member of a global organization, Vodafone provides employees with the opportunity to work up to 20 days from abroad.