ChatGPT demand on Google hits a record high
Google searches for the word 'ChatGPT' have spiked to hit a popularity score of 92 as of January 13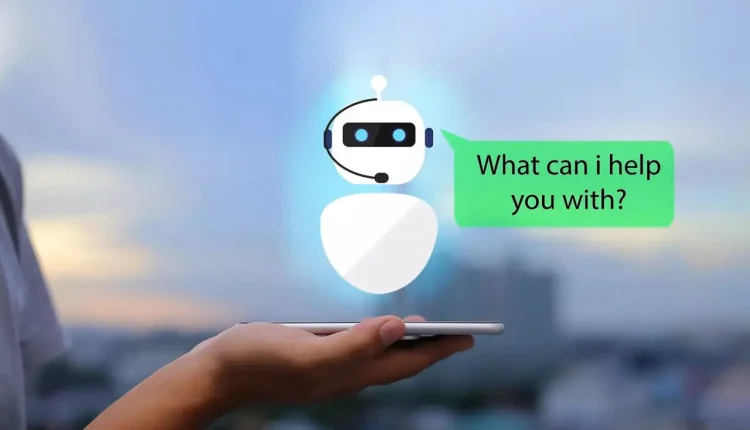 The emergence of ChatGPT is revolutionizing the text-based artificial intelligence scene, with the tool recording significant success in the early months of its roll-out. The tool is witnessing a spike in demand globally, with several countries taking the lead.
In particular, data acquired by Finbold indicates that global Google searches for the word 'ChatGPT' have spiked to hit a popularity score of 92 as of January 13. The score peaked at 100 for the week ending January 11. Notably, 100 points are the maximum search interest for the time and location selected, while 0 – no interest.
Regarding regional breakdown, China ranks top with a peak score of 100 as of January 13, followed by Nepal at 35, while Norway is third with a score of 28. With a score of 27, Singapore is in the fourth spot, while Israel is in the fifth position at 26.
Other countries leading in ChatGPT demand include Lebanon (24), Canada (23), Palestine (22), Morocco (21), and Kenya (21). Markedly, from the research findings, the United States has failed to feature among countries recording increased demand for ChatGPT.
ChatGPT overshadows past AI chatbots
The research pointed out some of the key driving factors behind ChatGPT's spike in demand. According to the research report:
"The skyrocketing demand for ChatGPT can be tied to its functionality, which comes with advanced and creative responses that have overshadowed previous AI chatbots. The platform stands out due to several factors, such as its ability to understand and give feedback on diverse human inputs that have elevated ChatGPT to handle different tasks, such as writing code, and generating content, among others."
Moving forward, despite the initial success of the generative AI tool, ChatGPT still needs to overcome several headwinds, such as the threat of competition from established tech companies.