The new technological entrepreneurship programs in tourism
The Center of Innovation and Entrepreneurship "Archimedes" of the National and Kapodistrian University of Athens, in collaboration with the accelerator of Startups in tourism CapsuleT, are organizing an open online information event on entrepreneurship in tourism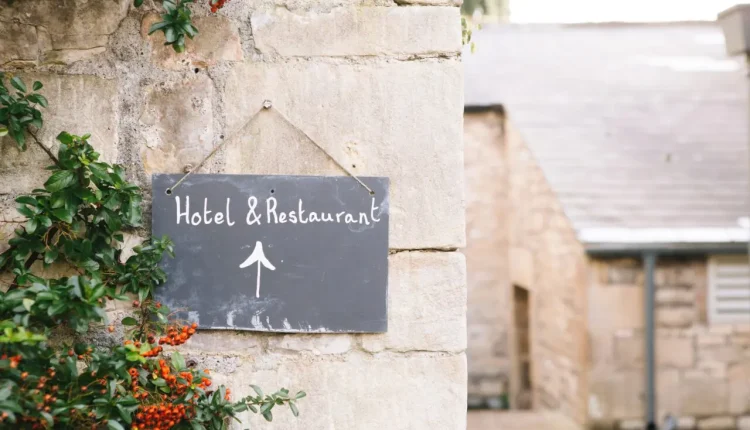 The Center for Entrepreneurship and Innovation "Archimedes" of the National and Kapodistrian University of Athens, in collaboration with CapsuleT, the accelerator of Startups in tourism, which is an initiative of the Hellenic Chamber of Hotels, are organizing on Tuesday, March 15, 2022, at 16.00 p.m., an open online information event on the subject: "The new programs of technological entrepreneurship in tourism.
The aim of the event is to inform about CapsuleT's youth idea platform (application period until 21/3) as well as the new Space For Tourism funding program by the European Space Agency.
The event is addressed to all stakeholders who want to work on new ideas / proposals / solutions in the field of tourism with the use of new technologies with emphasis on indicative areas such as: energy, sustainable practices/applications, big data management, applications using space technologies and networks (5G networks, satellite communications, interconnection, accessibility, travel security, etc.) as well as solutions for the hotel and catering tourism industry (hotel management, revenue management, channel management, HR management, guest products & services, etc.), for search engines for reservations and e-tourism agencies, for tourist and cultural activities, etc.