The first Greek woman scientist to become president of AIS
For the first time, a Greek scientist is elected president of the International Association for Information Systems – (AIS)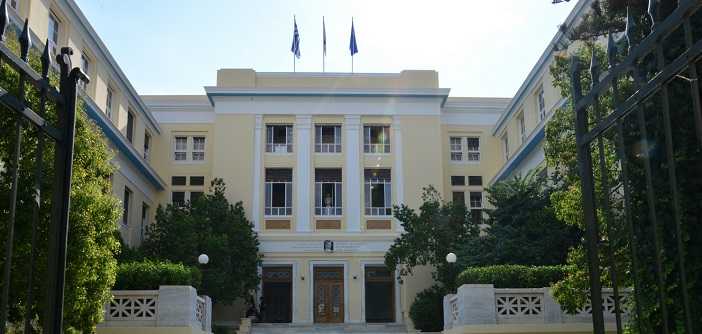 The "helm" of the International Association for Information Systems will be taken by – for the first time – a Greek scientist, the Professor Nancy Pouloudi, president of the Department of Management Science and Technology of the Athens University of Economics and Business, according to a relevant announcement.
Mrs. Pouloudi was nominated by the competent committee for the nomination of candidates of the Association for Information Systems (AIS) and was elected after a vote by all the members of the Association. Her term of office begins in September 2022, will last three years, and during her term she assumes the duties of President Elect, President and Immediate Past President, in the 1st, 2nd and 3rd year, respectively.
A relevant announcement states that AIS promotes "knowledge and excellence in the practice and study of information systems", becoming the leading professional association for individuals and organizations that lead the research, teaching, practice and study of information systems worldwide.
She has developed more than 100 articles in scientific journals and international conferences, and has joined the editorial board of the Journal of the Association for Information Systems (AIS), Information & Management, IT for Development, Health Policy & Technology, and The International Journal of Society, Information, Communication and Ethics.
At the same time, her current scientific activity includes research projects focusing on digital entrepreneurship and e-government, as well as her involvement with ISTLab, where she is Deputy Director of the Research Laboratory of Management of Information Systems and Technologies.
To her research interests has currently added the management of information systems and the study of organizational changes, strategic and social impacts that have to do with the implementation of information systems, while counting two distinctions in these fields of technology.