Balderton Capital expands, launching $680m "Early Growth" fund to invest in Future Tech Giants born in Europe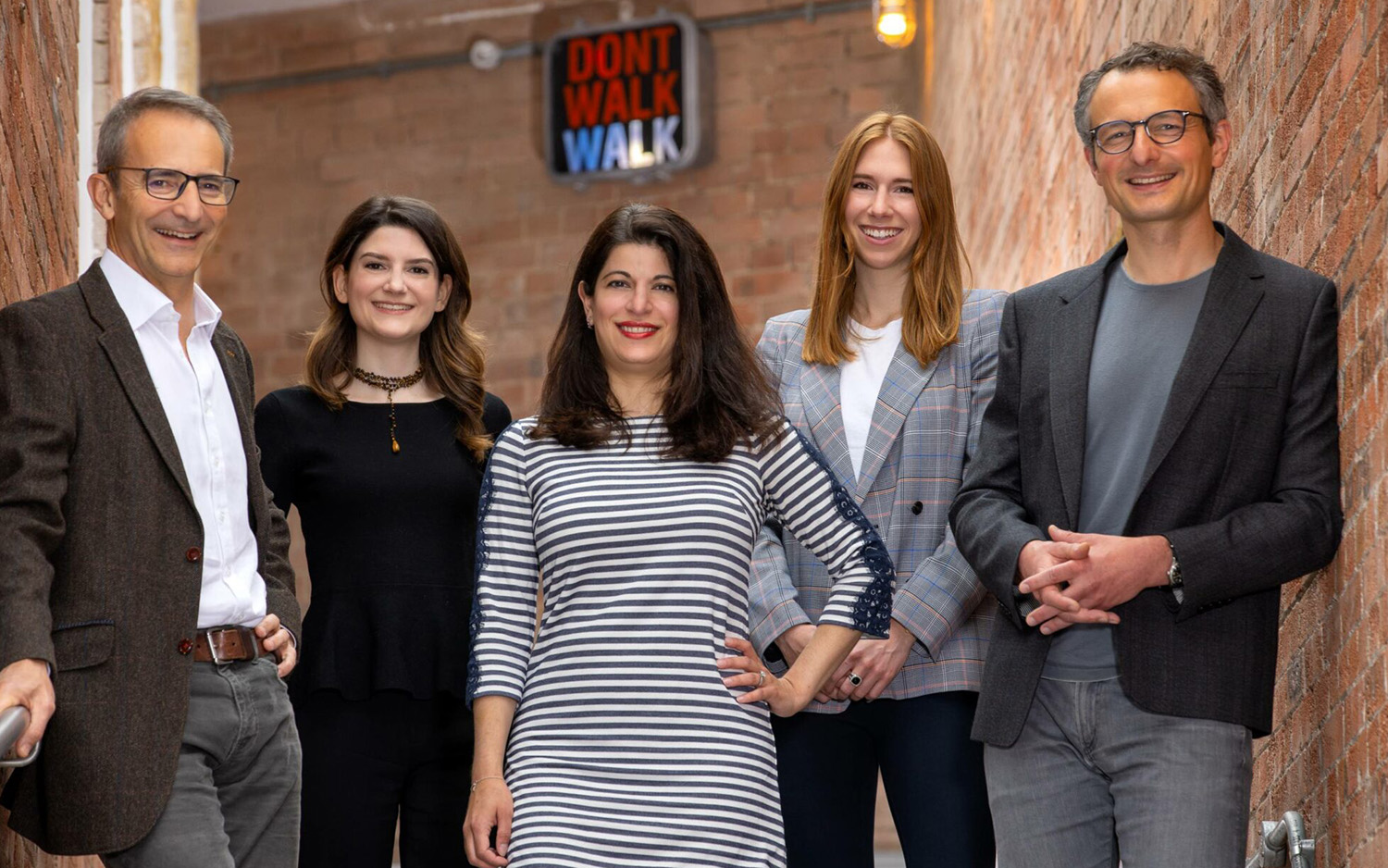 After two decades as one of the leading European Series A venture firms, Balderton is building on the success of its Liquidity Fund and is now expanding to primary growth investing. 
The highlights of today's announcement:
With this new fund, Balderton is now actively deploying over $1bn in Europe's break out companies
Balderton Growth I will target 15 or so exceptional companies at the early-growth stage and is sector-agnostic
Balderton expects to invest between $25m and $50m per company through both primary and secondary investments
Bernard Liautaud, David Thévenon and Rana Yared will lead the fund, with support from the firm's equal partnership
Since its founding in 2000, Balderton has raised $4bn to invest in European startups and backed more than 230 companies
A world-class team will lead Balderton Growth I
Balderton Growth I will be led by a world-class team of experienced investor operators: Balderton's Managing Partner, Bernard Liautaud; General Partner David Thévenon, previously at Google and Softbank; and General Partner Rana Yared, previously at 
Goldman Sachs. This team brings exceptional experience to share with Founders, having been on the board of global giants across Europe, Asia and the US, including Grab, SoFi, Lemonade, Talend, THG and Tradeweb .
Balderton's Growth team will also be supported by the firm's equal Partnership. Balderton's Partners are equally vested in every Portfolio company's success, and all Founders benefit from access to the full team's experience and support.
Portfolio leadership teams will also have access to Balderton's wider team, which has now grown to over 50, including functional specialists in marketing, talent, legal and finance, and 23 investors across key European hubs including London, Berlin, Paris and Stockholm.
We have been lucky enough to have spent the past two decades deeply embedded in the European tech ecosystem, working with hundreds of extraordinary founders. Our partners are a mixture of financiers, tech operators and founders themselves, and together we have a deep understanding of the opportunities and challenges of scaling globally from the continent. This fund will allow us to expand our support, not only to our existing portfolio but also to Europe's most promising future global leaders
David Thévenon, General Partner, Balderton Capital