Following the very successful cooperation in the field of technical training, BILSTEIN and Schaeffler have now extended their collaboration in the aftermarket to the REPXPERT online portal designed for workshops.
Registered car repair shops can now find valuable information on BILSTEIN products, installation instructions in video format, training courses, practical tips and vehicle-specific installation instructions via the partner TecAlliance in addition to the already wide range of products on offer. At the same time, the complete BILSTEIN range can be identified using the TecDoc parts catalogue.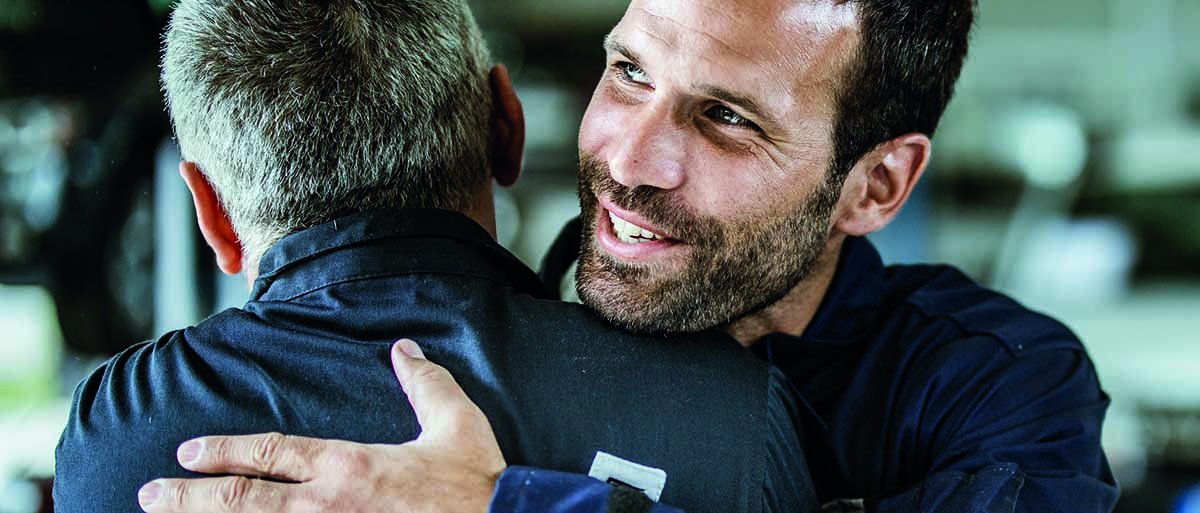 In the pilot phase – which covers a period of six months and Germany, the United Kingdom and Poland – content is also provided via social media channels and workshops receive additional information via the REPXPERT newsletter. This provides information about the latest online training courses, among other things. So far, the BILSTEIN Academy 2021 has offered four of these, with further dates to follow – also organised jointly with Schaeffler. The training courses in particular benefit from the expertise of the two industry giants. "Thanks to the shared technical context, the individual work steps and the interrelationships between the individual components can now be presented much better. On top of that, Schaeffler and we use theory parts that build on each other to enable rapid learning success", explains Rainer Popiol, Head of BILSTEIN Academy.
Volker Wegerhoff, Head of Sales Aftermarket thyssenkrupp Bilstein GmbH: "We are delighted to be launching the pilot phase with BILSTEIN content in REPXPERT together with Schaeffler. By bundling the expertise of Schaeffler in the field of axle parts and the shock absorber and spring manufacturer BILSTEIN, excellent conditions have been created for making high-quality content available to workshops".
Sven Müller, Head of Schaeffler REPXPERT Garage Services: "We are very pleased to be able to expand our partnership with BILSTEIN. Workshops appreciate the wealth of information on the REPXPERT portal, but would definitely like even more information beyond the Schaeffler range. Together we will do justice to this. Now, simultaneous access to the expert knowledge of two renowned aftermarket giants and thus a more complete view of the suspension is made possible. We are optimistic about the pilot phase and can imagine a deepening and expansion to other countries afterwards."