The IoT ally of competitiveness for business
Intelligent IoT technologies make businesses more competitive and resilient, increasing productivity by 60%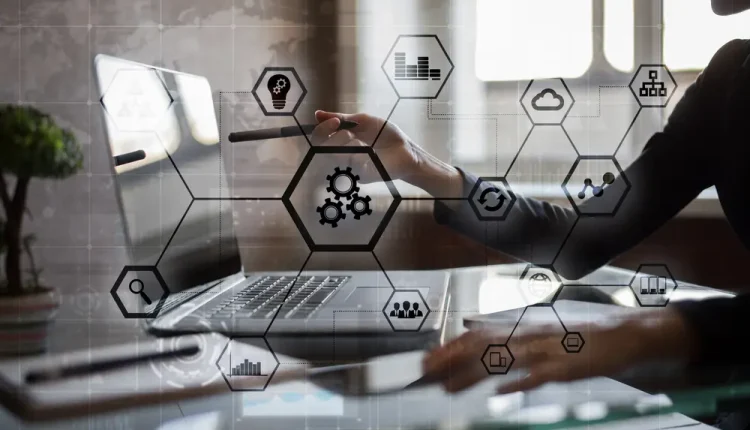 Intelligent technologies for the interconnection of machines and devices (IoT) offer an improvement of up to 60% of the production time, up to 20% of the production rate and up to a 10% reduction in maintenance costs, according to the conclusions from a relevant event organized by the Digital Transformation Observatory of SEV (Hellenic Federation of Enterprises).
As highlighted by the speakers if applied to even more Greek industrial enterprises, modern IoT practices will lead to 25% more efficient utilization of production equipment with higher levels of production and reduction of the inactivity time of machinery and up to 99% assurance of product quality standards. The benefits of IoT make businesses more competitive and resilient, characteristics necessary for their survival in the post-Covid era. In the discussion, it was underlined that IoT technologies, with the help of artificial intelligence and machine learning tools, allow for optimal decision-making at both the production and management levels.
"IoT does not have only technological content. It is an opportunity to transform the business model, especially in industry. The use of sensors and intelligent remote data exchange devices ensures high visibility for the performance of industrial installations. But we need a seamless use of the data collected so that intelligent analytical tools give value, flexibility and resilience to businesses.", said Deputy Director General at SEV Hellenic Federation of Enterprises.
"The investment mobilization in the IoT sector is largely fuelled by the reduced cost of sensors, which can now be installed at any point (machine or service), from where businesses want to draw data. In the production line, we can -in every machine- achieve constant monitoring of its operation, predict errors and correct technical failures, restoring the smooth flow.", stressed Machhour Jeryess, Business Development, SCM Strategy Leader of Oracle.