Optima bank starts accepting applications for funding in fields of innovation
The investment plans that the bank will support with capital include, among others, the green and digital transition, research and development as well as acquisitions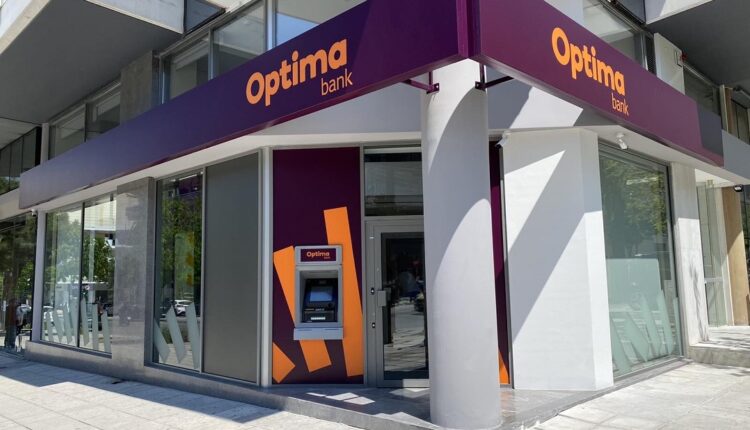 Optima bank has announced that it will be receiving applications for financing investment projects through the Recovery and Resilience Fund under the Greece 2.0 programme. The announcement follows the official signing of the relevant business agreement with the Greek State in December 2021.
The activation of the program marks one of the most important moments for the Greek economy, entrepreneurship and society. Optima bank's participation in this process is of substantial and practical importance and will contribute to the strengthening of businesses, through the financing of innovative and new investment projects, aiming at the modernization and development of the Greek economy.
The Greece 2.0 programme of the Recovery and Resilience Fund foresees a total of 31.16 billion euros, 12.7 billion of which have to do with loans in 5 thematic directions.These are Green Transition, Digital Transformation, Innovation – Research and Development, Extroversion and finally Mergers and Acquisitions.
For the implementation of investment projects, the programme provides for low-interest financing of up to 50% with fund capital, at least 20% equity and the remaining percentage with funding from the bank.
Interested parties can contact Optima bank for information and the official call is also available on the bank's website under the business section.
"As of today, Optima bank is ready to welcome requests for financing investment projects through the Recovery and Resilience Fund. This program is a unique opportunity for the new era of the country, which will affect its course for the coming decades.It will be a path that will require perseverance, dedication, flexibility and speed in decisions. We, as Optima bank, are committed to being substantially present in this process, as the reference bank for entrepreneurship and society.", stated the CEO of Optima bank, Dimitris Kyparissis.