The Cypriot FinTech WiRE raised 1 million euros in funding
The Startup collects data from various sources that have dissimilar, but complementary, characteristics of the real estate market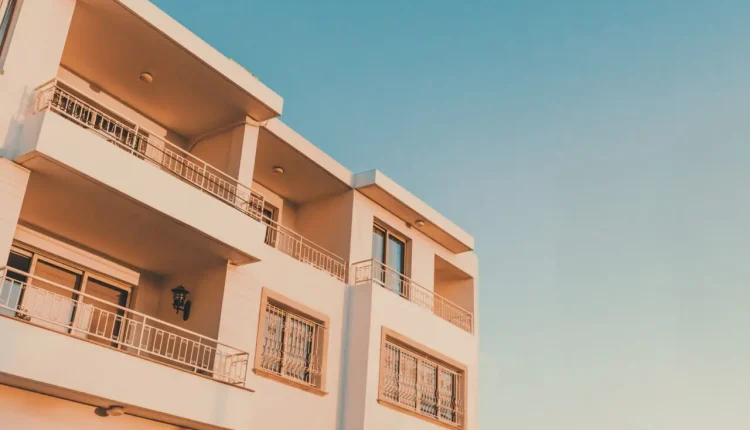 The Cypriot FinTech WiRE, which is active in providing Insightful ownership data across Europe, has managed to raise approximately 1 million euros from institutional and private investors based in Cyprus, other countries of the Old Continent, as well as in the USA.
The company collects data from a variety of sources that have dissimilar, but complementary, characteristics of the real estate market, such as geography, size, age, etc., as well as geology, hydrology, environmental risks, natural hazards, etc.
This data is combined with dynamic images and analyses from the European Space Agency's (ESA) satellite network and is available through a range of APIs and consumer products.
WiRE's customers range from insurance companies and banks, to real estate investors and developers, that in turn use the company's data and tools to make more informed decisions, increase revenues and reduce their operating costs.
Pavlos Loizou, CEO of WiRE, stressed that through the Startup's technology, a variety of data sources are accessed, analyzed and enriched, all in a completely innovative way.
"Our goal is to introduce all this real estate data across Europe, on the same platform, while keeping our platform "open" to companies and the public in order to provide transparency, laying the necessary foundations for the design, development and use of new applications, tools, and financial products that will come from the productive exploitation of our database," stressed the CEO of the Cypriot FinTech.