The 60 Startups of Elevate Greece which were funded because of the pandemic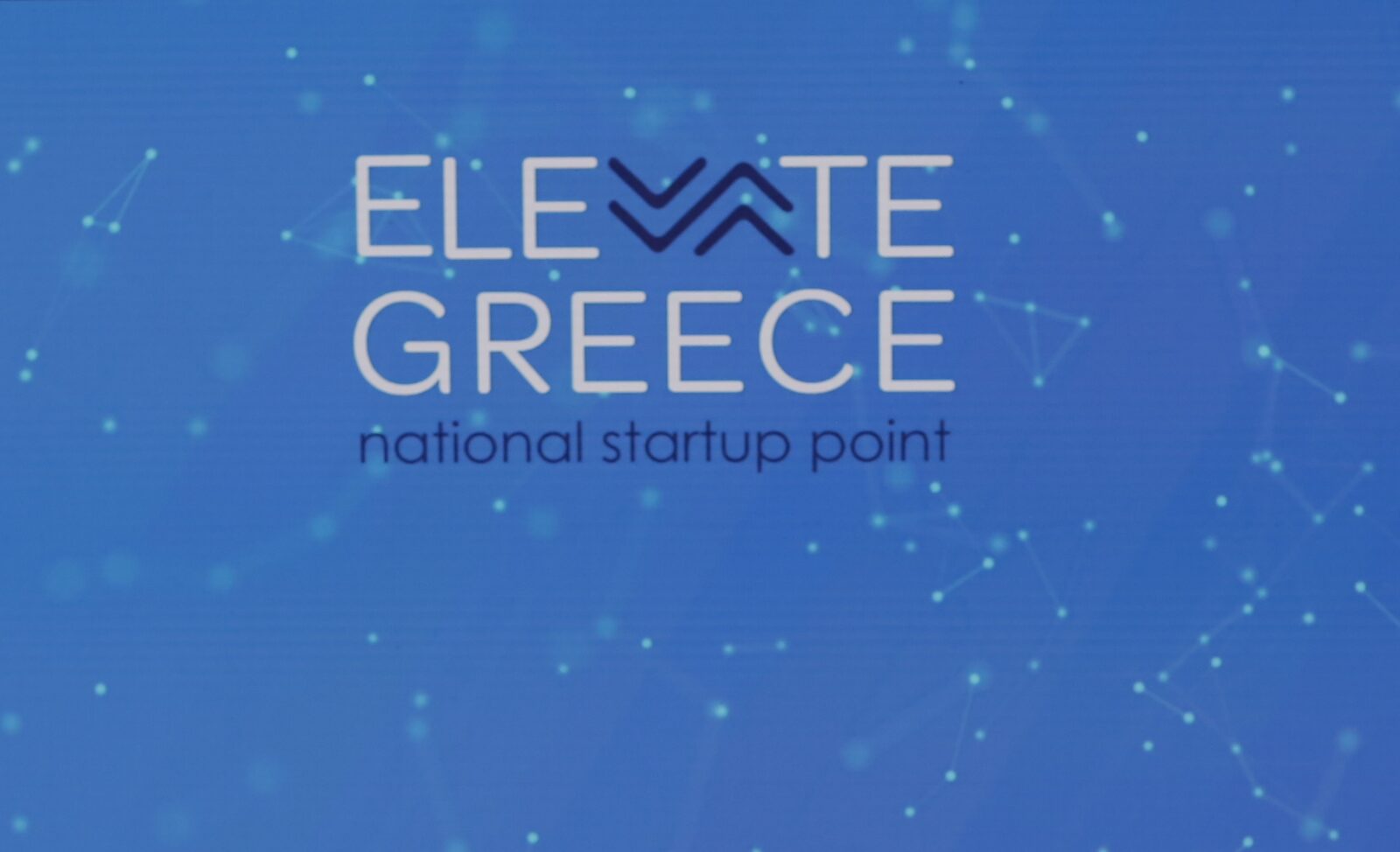 Non-repayable advance from 5,000 to 100,000 euros will be given to 60 Greek Startups in order to remain viable during the pandemic. The Program is funded by the European Regional Development Fund (ERDF) and National Resources and refers to companies that are included in the national registry "Elevate Greece".
"I am proud that through the initiative of Elevate Greece we have found a way to utilise the european resources to support the innovative startup businesses in Greece, a country competitive and contemporary", stated the Minister of Development and Investment, Adonis Georgiadis.
"Until recently we didn't know how many new businesses exist, how many employees they have or their sectors of activity and it was difficult to apply effective policy without the essential data but through Elevate Greece we have the explicit data so we can use targeted programs for the support of new businesses. The Pandemic has influenced new businesses as well, especially those in the tourism industry.They need support so that they can develop even more and create new innovative products and services for the benefit of the citizens, the society and the economy."said the State Secretary of Development and Investments, Christos Dimas.
Companies

Eligible Public Expenditure

CollegeLink

100.000€

Apifon

100.000€

Exascale Performance

Systems

26.279,77 €

HELLENIC INSTRUMENTS

100.000€

Parkaround

100.000€

Sigmia

100.000€

Convert Group

100.000€

Linked Business

100.000€

Cube RM

100.000€

Cyrus

100.000€

BeeNotes

16.822,14€

Neos Beyond Payments

20.003,06€

Metabio

57.960,23€

DNASEQUENCE

53.080,42€

IQ Taxi

75.639,92€

RTsafe

100.000€

SCiO

100.000€

Prideworks

100.000€

Kyrkos Alafodimos

100.000€

Centaur Technologies

100.000€

UPSELL

100.000€

Bioemission Technology Solutions

100.000€

Sustainable Seafood Company

22.448,22 €

Agroapps

100.000€

Ecoresources

67.327,18 €

Gnosis Data Analysis

100.000€

ACT4ENERGY P.C.

24.092,02€

Traqbeat

12.459,29€

Workathlon

100.000€

Nannouka

100.000€

Deliverback

65.832,97 €

Deepmed

100.000€

Mobilo

49.440,38€

Oseven Mike

100.000 €

Inaccel

100.000 €

Pylis

100.000 €

Plin Nanotechnology

100.000€

Payment Components Hellas

100.000€

PharmaGnose

100.000€

[i2.d] technologies

59.118,54€

Emphasis

100.000€

VslJoin

18.540,54 €

Inagros

5.247,40 €

Pixel Reign

55.240,15 €

Gaia Robotics

43.134,32€

Pragma IOT

100.000,00 €

12 Greek Gods

35.090,16€

Τekmon 

100.000,00 €

Retouch-HS

26.259,94 €

Citycrop

16.985,28 €

Altosight

16.102,58 €

Purposeful 

95.464,48 €

Smart engineering & management solution

100.000,00 €

Geobit

100.000,00 €

Loctio

100.000,00 €

Ikorganic 

100.000,00 €

Green innovation & vehicle engineering

100.000,00 €

Geomiso

72.869,46 €

D-cube 

100.000,00 €

Environmental and biogas technologies 

24.092,02€