Cascador Health raised 3,4 million euros for a one-stop shop solution to patient data
The healthtech company connects hospitals with necessary patient data and interfaces for the timely delivery of healthcare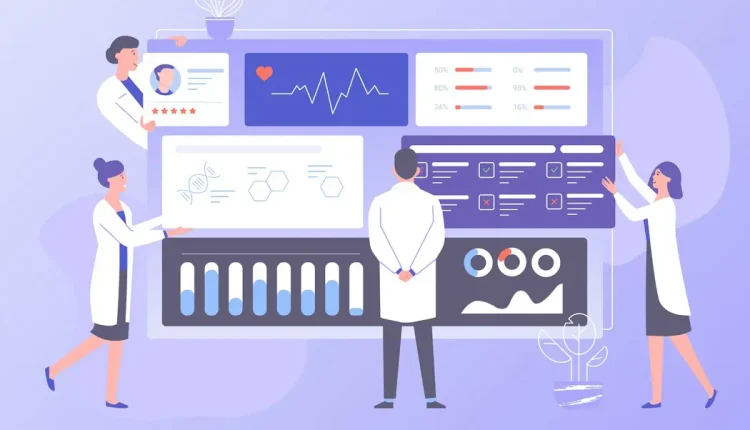 The Belgian healthtech Startup Cascador Health raised 3,4 million to further boost its data platform and European expansion.Qbic, Volta Ventures and Theodorus and the Swiss healthcare provider Hirslanden participated in the round.
The new capital will enable the platform to scale its activities in Belgium and Switzerland.The funding comes on the back of its acquisition of the Swiss company CORTS from Hirslanden to secure access to medical data by third parties.
Bridging the gap between data sources and users of healthcare data, the Startup supports healthcare providers in retrieving patient data across their many IT systems and interfaces and provides life sciences with curated, validated and anonymised Real World Data (RWD), in full compliance with GDPR and privacy legislation. By enabling both parties to gain insights, it contributes to better healthcare in general and better health for the individual patient.
"In the U.S., solutions for data consultation have been around for some time. The difficulty in Europe is that each country has different technical, legal and economic dynamics, which we all need to integrate. It is very complex but now we have the right technology, financial resources and the business model to support hospitals in this.", said Philip Taillieu, CEO, Cascador Health.