reverse.supply raised 5.5 million dollars for software for thrift e-shops
The company has developed a recommerce platform that disrupts the fashion brands sector by opening up sustainable thrift marketplaces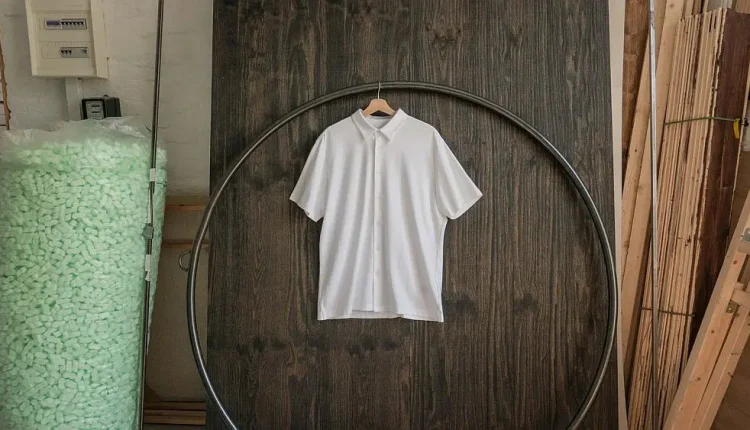 The Berlin-based reverse.supply e-commerce software platform raised 5.5 million dollars to bring the thrift markets. The new funds will be used to launch the company, hire staff, strengthen its platform and acquire customers.
The funding round was led by Capnamic, an initial-stage VC, but also existing investors Push Ventures, of the Dutch Founders Fund, Outfittery and Rebuy.
reverse.supply was founded last year by three German entrepreneurs and developed recommerce-as-a-Service platform software. Specifically, it helps brands to allow their customers to make returns of used items that are still in good condition and resell them through their site, with the aim of reusing and selling the products that have already been made available.
reverse.supply stated that its platform provides fashion brands and markets with access to the second-hand market on a software platform to create an integrated thrift shop.
Recommerce is generally a solution, as it helps the fashion industry to become more sustainable, while helping brands to meet the modern needs of the new generation of customers. The Startup aims to create a leading international provider of Recommerce-as-a-Service and reshape the fashion industry.
Thanks to the reverse.supply platform, fashion brands can create their own website for used clothing, using the artificial intelligence classification system to control their quality and pricing.
The trend of recommerce is certainly not limited to fashion alone, since thrifting platforms such as Kaiyo and Chairish have been charting their own course of sustainability, introducing markets that connect buyers and sellers of used furniture.
So does Pottery Barn, which offers furniture made of recycled wood made from surviving materials, and Crate & Barrel, which sells a range of furniture – certified by the Forest Stewardship Council – while ensuring that products come from responsibly managed forests that provide environmental, social and economic benefits.