Sifted: The journalistic Startup raised 4 million pounds with the aim of becoming the voice of the European ecosystem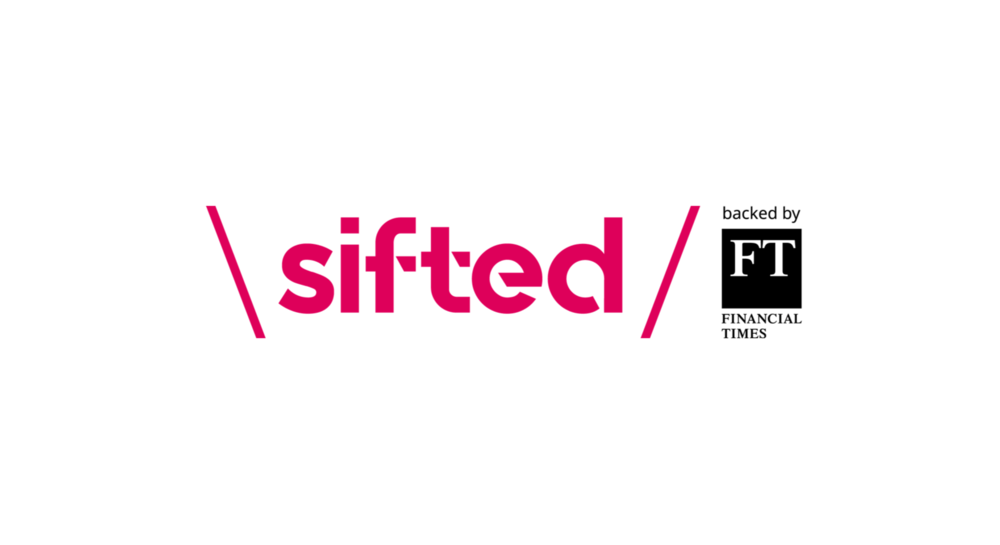 The media site Sifted, which covers the world of European startups, raised a new funding of 4 million pounds. In less than 3 years, Sifted's project, which emerged from within the Financial Times, received wide acceptance from the entire European – and not only – startup ecosystem. In addition to providing valid information about the startups of the Old Continent, Sifted's founders, John Thornhill and Caspar Wooley, want to successfully reach out to the new generation of European entrepreneurs.
At the same time, according to Sifted, large-scale external investments are the only way for the company to reach the same growth rates as the Startups it covers in its columns.
ScaleUp Capital, a fund that specializes in supporting promising startups and transforming them into viable and high-value businesses, participated in the funding. Through the funding,  ScaleUp Capital acquired 25% of Sifted.
"We are excited about our partnership with ScaleUp Capital, which will allow us to upgrade our entire operating model, gain access to larger capital and take the next step. We may have the support of the Financial Times but we do not want to stop there. We are also a Startup.", said John Thornhill, the project's co-founder.
When Sifted began, the Financial Times signed a seven-year agreement to get involved in the new venture. The Startup may use the brand of the well-known business news organization and the Financial Times in turn will maintain a position on the board of directors. The new deal with ScaleUp resulted in the Financial Times' share falling to 14%.
The funds raised will be used, among other things, to double Sifted's human resources, which currently consists of 42 employees, including 15 journalists. Sifted's website receives more than 10 million visitors per month, with more than 100,000 subscribers to the newsletter. Half of the readers are under the age of 34, while one in four Sifted readers declare themselves an entrepreneur. At the same time, there is a growing impact abroad since and 20% of readers come from the US and 10% from Asia.
"Our ultimate goal is to become a reference point as a means of information for the European startup world."