Screenloop raised 7 million dollars and provides HR solutions to Startups
Stride VC leads the round as technology companies look for "smart" and efficient solutions to manage human resources and make new hires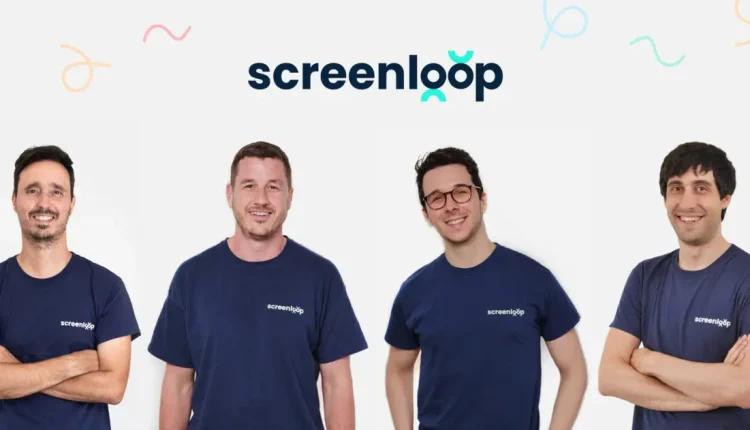 Funding of 7 million dollars was secured by Screenloop, with Lead Fund Stride VC.
The artificial intelligence platform "gives a free hand" to companies that want to make immediate and quality recruitments.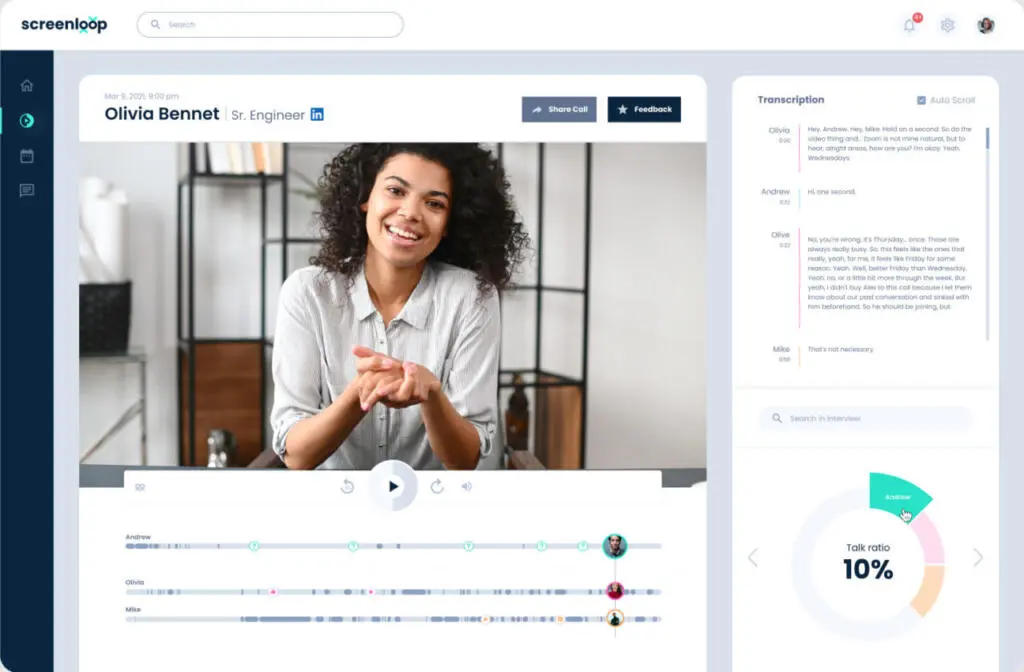 Screenloop will leverage funding for further investments in its various products, with the aim of providing a platform that will cover the end-to-end recruitment process. It will also continue its expansion in the U.S. and new markets as well as the strengthening of its sales, marketing and engineering department with new employees.
Some of Screenloop's new supporters are Stride VC, Ludlow Ventures, and All Iron Ventures. Last December, the Startup had raised 2.5 million dollars by Passion Capital, Blissgrowth, RLC Ventures, as well as by Paul Forster – founder of the Indeed labor market and Tom Blomfield, founder of the digital bank Monzo.
The solution to the human resource management problem of Startups
The rapid growth rates of Startups often lead to hasty and unfortunate recruitments – employees who do not go through their probationary period and / or leave the business because they do not meet expectations. These mistakes cost a lot: a single failed hire can cost more than 180 thousand dollars.
A big problem is the lack of available data throughout the hiring process, especially when it comes to intangible elements – social skills that HR finds difficult to identify, says Screenloop co-founder Anton Boner.
Screenloop provides data analysis to the client after the interview and feedback on candidates in order to help companies identify areas of improvement in the hiring process.
One of Screenloop's clients said the use of the software reduced by 60% the number of candidates who leave the recruitment process – to accept another offer or withdraw due to a mismatch in earnings, for example. One client saw an average of 1,800 candidates leave the process within 30 days before using Screenloop. Since then the average has fallen to 456.
Startup also provides real-time guidance for interviewers, helping them ask better questions – singling out each candidate's strengths and weaknesses. At the same time, it educates and informs them about unconscious prejudices that may affect their final decisions.
The "interview intelligence" product also provides interview recordings, transcripts and real-time suggestions to help recruiters hire faster and at scale, while maintaining quality in terms of the company's new additions.
Screenloop operates in Europe, the UK and the USA. Its clients include the open banking platform TrueLayer, Beamery and the software development company GorillaLogic.