SEKEE-University of Patras develop the Startup ecosystem
This collaboration will include, among other things, the creation of accelerators and incubators that will give new impetus to the Startup ecosystem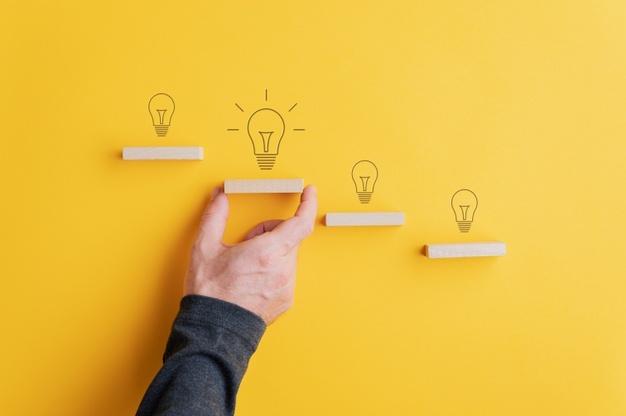 The Hellenic Association of Innovative Applications Companies (SEKEE/HAMAC) and the University of Patras signed a memorandum of cooperation for the further development of the ecosystem of innovative enterprises.
The aim of the memorandum is to form a framework of cooperation between SEKEE/HAMAC and the University of Patras for the exchange of know-how and the mutual exploitation of infrastructures, experiences and good practices in innovation and entrepreneurship, for the development of an ecosystem of high-tech enterprises.
The two sides are to take a series of joint actions including:
•The support of Startups and other businesses, which will have access to the infrastructure of the University of Patras, while they may cooperate with it for the creation of research and development programs on 5G / 6G issues, etc.  In addition, they will be able to test their applications for vertical sectors in the 5G infrastructure of the University of Patras. Moreover, the University of Patras will provide consulting services during the evaluation of the investment plans of Startups and other businesses by "5G Ventures."
•The exchange of knowledge on issues of technology, science and good practices, on issues of innovation and development of a business ecosystem. 
•Cooperation in areas such as business networking at national and/ or international level.
•The promotion of collaborations and partnerships between businesses, the University and industry.
•The staffing of SEKEE/HAMAC companies with suitable graduates of the University, as well as the creation and support of research and development departments of these companies.
•The development of incubation and acceleration programs.
•The development of an innovation ecosystem and innovation production enterprises, through the organization of business seminars, workshops, exhibitions and conferences with the participation of industry representatives.
"The University of Patras, apart from education, knowledge and research, also functions as a developmental arm for the region. The present memorandum is in this direction and creates significant growth prospects and will also create jobs", said the Rector of the University of Patras, Prof. C. J. Bouras.
"This is a collaboration that we believe will make a significant contribution to the effort of SEKEE/HAMAC for the creation of a fast-growing innovation ecosystem in Greece. The University of Patras is a pioneering academic institution, which seeks cooperation with the business world and has a significant contribution to the creation of innovation in Greece. We believe that our cooperation will bear fruit very quickly", said Giorgos Markatatos, President of SEKEE/HAMAC.