Rockstart's Smart Energy startups are closing deals with football legend Ajax and biggest balkan recycling company ANAMET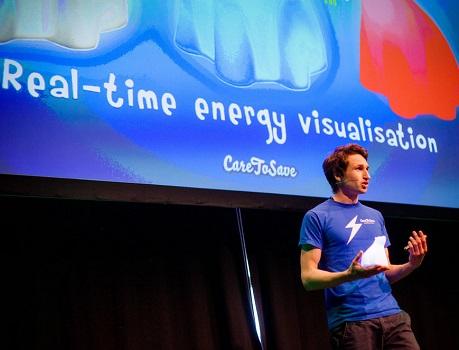 Smart Energy, the first dedicated accelerator in energy, renewables, smart buildings and recycling in Europe, concluded its program with Rockstart Demo Day in Amsterdam, where 9 smart energy and sustainability startups pitched to 250+ investors, industry executives, mentors and press.
During Rockstart Demo Day startups announced several big european partnerships, while many of them are already getting on the radar of interested investors, arranging their first meetings with them in the upcoming weeks.
For example, crowdfunding platform for solar We Share Solar announced their partnership with the Ajax stadium (Amsterdam Arena) that involves the installation of 561 solar panels on the stadium's roof. Individuals will have the opportunity to invest in the project through WeShareSolar's platform. This is the second big solar project completed through this smart energy startup. In their first project with another big football stadium in the Netherlands (Groningen FC) the crowd invested over €300k on 531 solar panels placed on the top of the stadium. The details of the latest partnership will be announced the coming weeks.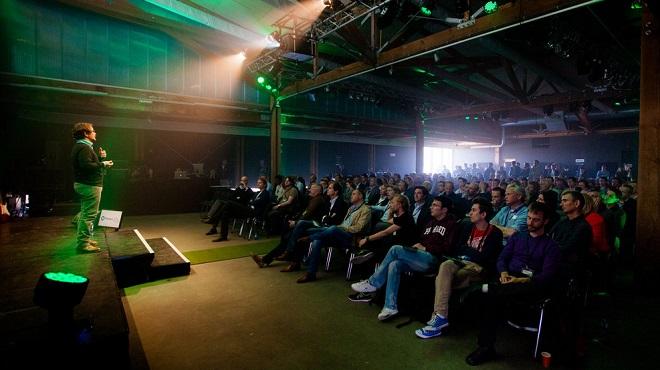 Also, greek startup TheCityGame – an app, which empowers users to perform good actions for the environment and society. The team announced that they have closed a deal with the biggest recycling company in the Balkans, ANAMET, that will use their app to encourage and enhance recycling behavior.
The next accelerator phase involves an international roadshow to energy hubs with the objective of coaching the teams on fundraising and closing the right deals. In mid-May and June the startups will follow a roadshow to international energy hubs and participate in big energy and sustainability events.