Papastratos launches lil SOLID 2.0 in Greece
The innovative heating device is the new product of the strategic agreement between PMI, Papastratos and the south Korean KT&G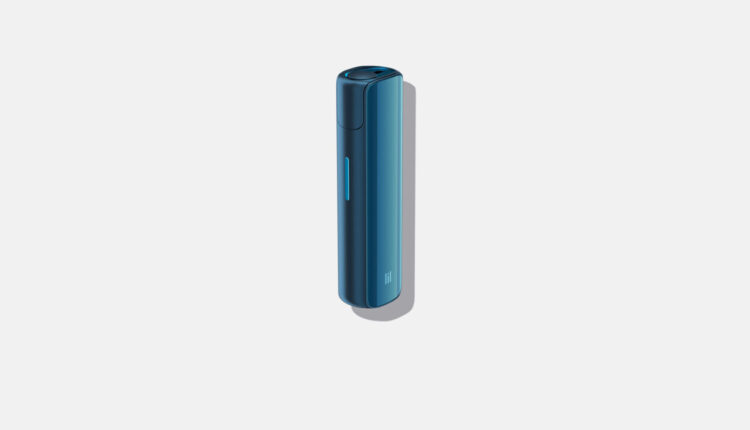 Papastratos is putting into practice its commitment to continuously invest in the category of innovative, alternative cigarette products with the goal that by 2023 75% of its net revenue will come from them and brings the new tobacco heating device lil SOLID, following the strategic agreement signed by PMI and KT&G, the leading tobacco company in South Korea.lil SOLID incorporates a tobacco heating technology with a spike that heats the tobacco and does not burn it, while allowing 3 consecutive uses and up to 25 in total with a single charge. This way it produces an aerosol that offers the enjoyment of real tobacco taste avoiding burning, ash and the persistent smell it causes.
lil SOLID is available in Greece through the commercial platform of IQOS. The same applies to the specially designed heated Fiit tobacco sticks produced at the Papastratos plant, whose production activity was boosted in 2021 with a new investment of 125 million euros in addition to the 300 million euros in 2018.
"While IQOS continues to lead the dynamic category of heated tobacco products, we know that adult smokers are looking for other options.For this reason, we are constantly expanding our portfolio with new, innovative proposals, such as the lil SOLID 2.0 heating device, which provides practicality and it is easy to use, as well as the specially designed Fiit heated tobacco sticks produced at the Papastratos plant. Both greatly enrich our portfolio of alternative products and bring us one step closer to our final destination. A world without cigarettes.", stated the Director Commercial Operations at Papastratos, Themis Chasiotis.
PMI is delivering on its vision for a cigarette-free future and has set a clear goal: By 2025, at least 40 million adult smokers will have turned to alternative nicotine products and will have stopped smoking. Since 2008, the company has invested more than 8 billion dollars in Research and Development as well as the scientific documentation of these products.