Global Sustain Rating: Innovative tool for evaluating "green" growth
The focus of the event "Into the Green: Sustainability for Prosperity" was the new "smart" solution for businesses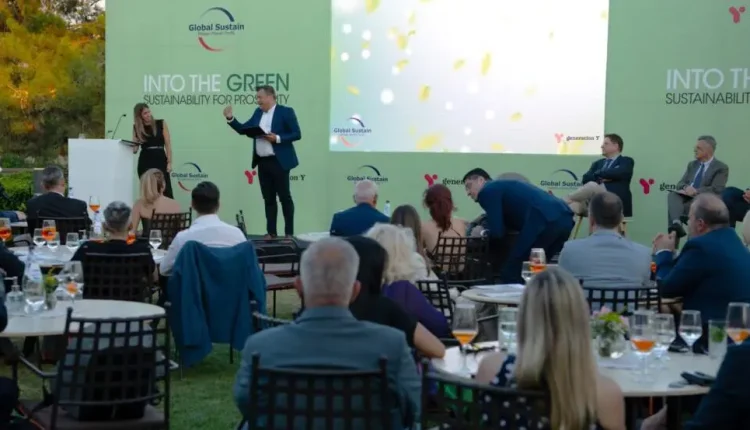 The event "Into the Green: Sustainability for Prosperity", which was organized by Global Sustain in collaboration with its strategic partner, Generation Y and took place on 12.07.2022, at the Golf of Glyfada, was a great success.
Eminent institutional figures, such as the Minister of Development and Investments, Adonis Georgiadis, the Regional Governor of Attica, Georgios Patoulis, as well as the President the Hellenic Capital Market Commission, Vasiliki Lazarakou, while friends, partners, suppliers and customers of the Network of Members of Global Sustain and Generation Y were present at the event.
The focus of interest was the presentation of the innovative Global Sustain Rating tool, which enables businesses to be evaluated by the leading company of "green" development, regarding whether they meet the ESG criteria, in order to be able to access financing from banks and investors.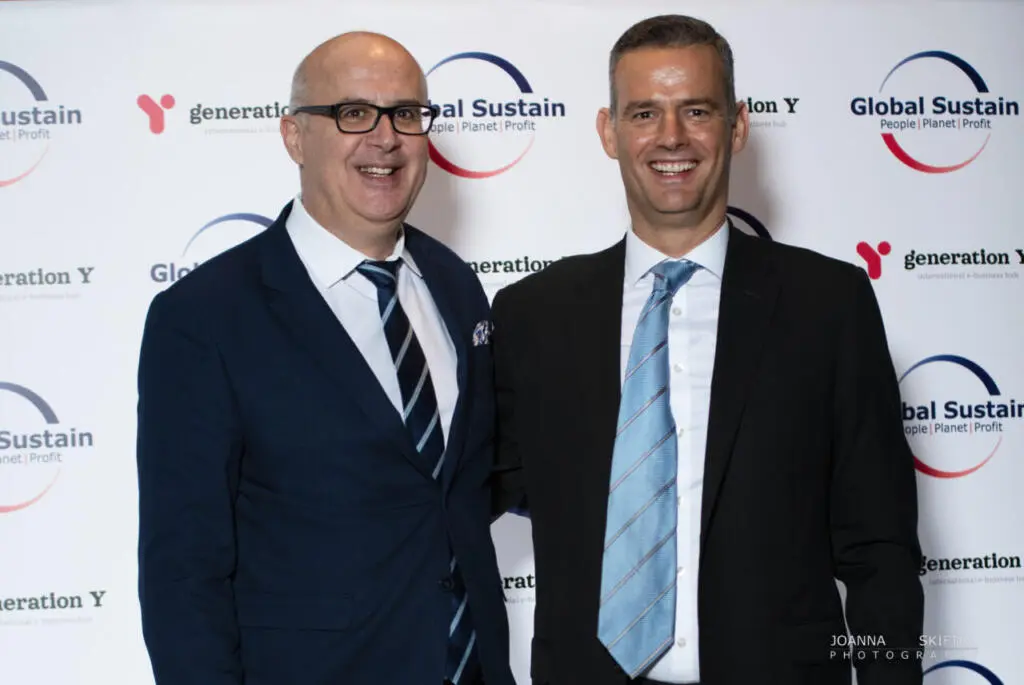 "With the official data confirmation of TUV Austria Hellas, which has the GS Rating and the operation of a Ratings Committee consisting of institutions and business entities, we now provide the opportunity to businesses (and especially small and medium-sized enterprises), to collect, manage and evaluate ESG data, enhancing the "green" sign that today is considered necessary to govern every range of their activities", commented Michalis Spanos, Managing Director of Global Sustain, who presented the Application for the first time yesterday.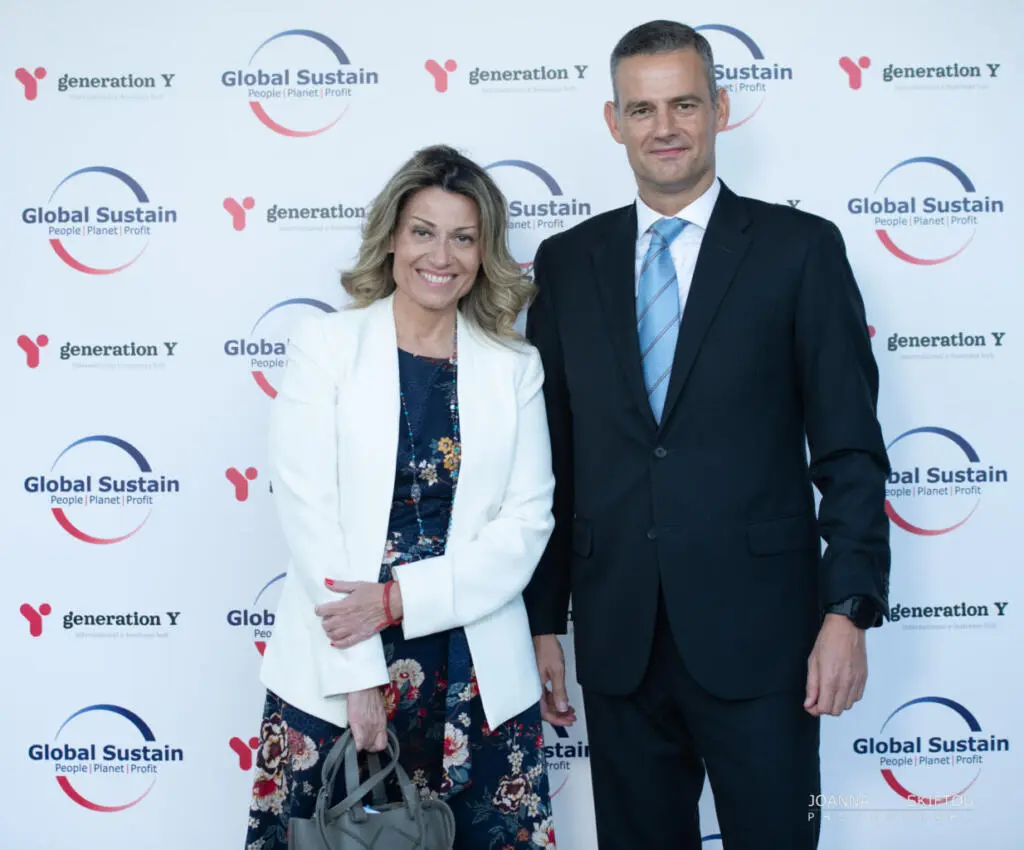 "With Global Sustain as our strategic arm for ESG issues, the team of our up-and-coming Group of Companies feels great joy for this close initiative of the Green Private Club, with the aim of networking leading Greek companies, as well as creating opportunities that will contribute catalytically to their sustainability and lay the foundations for a greener digital business ecosystem", said Anastasios Spanidis, CEO Generation Y.