AstroBank: Paves the way towards digital transformation with SAP support
The innovative RISE system contributes to the acceleration of innovation and business agility by providing significant benefits in terms of operation and not only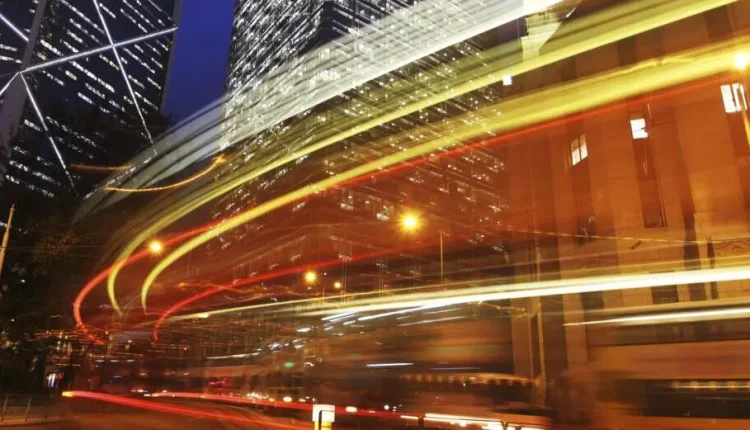 AstroBank is accelerating its transition to a "smart" business by recently choosing RISE with SAP, a "bunch" of cloud-based tools and services that provide integrated solutions to a wide range of needs.
As an important part of Cyprus' financial system, AstroBank has chosen a flexible platform that automates day-to-day processes, as it moves into a cloud environment with a whole range of innovations and solutions.
The innovative RISE with SAP system contributes to the acceleration of innovation and business flexibility by providing significant benefits in terms of operation and beyond. The project is scheduled to start in January 2023.
"RISE with SAP is a comprehensive program that provides businesses with all the tools they need on their path to digital transformation. The implementation of the platform we expect to contribute both to improving the customer experience and to reducing operating costs.", stated AstroBank's CFO, Andreas Artemiou.
"There is no doubt that digital transformation is necessary for all kinds of businesses and organizations, nowadays.RISE with SAP offers an innovative, user-friendly and less expensive option, for immediate and efficient implementation. We are really happy that AstroBank, one of the most dynamic banks in Cyprus, has chosen our platform for its transformation and we will work closely with them.", said Andreas Xirokostas, SAP CEO of Greece, Cyprus and Malta.