Sharpist: New Series A funding for digital coaching services to all employees worldwide
In recent years, the corporate learning and development market has been growing rapidly, with its value currently estimated to exceed 300 billion dollars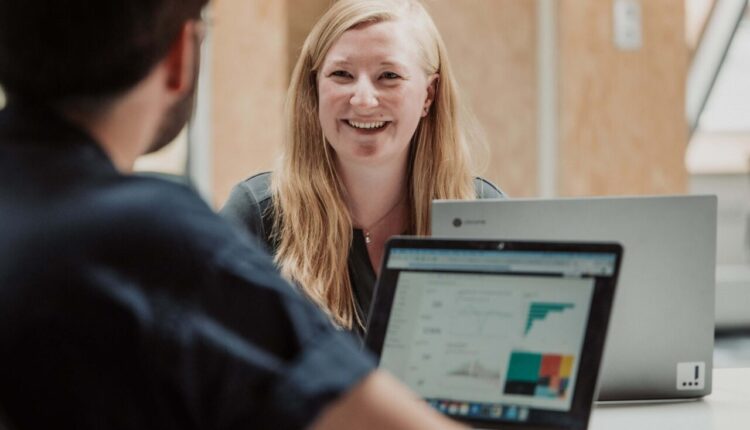 Sharpist successfully completed the new Series A funding round, raising more than 20 million euros for the further development of its platform which develops digital coaching solutions for professionals. The innovative Berlin-based edtech Startup wants to offer access to personalized corporate learning tools for all employees worldwide.
Endeit Capital and Capnamic led the funding round with participation from selected business angels, including the former VP of Workplace at Meta Julien Codorniou, French venture studio Founders Future, and Porsche Ventures, the venture capital unit of Sharpist's customer Porsche AG, and existing investors Vorwerk Ventures and btov Partners.
The corporate learning and development market are growing rapidly. It is estimated to worth over 300 billion dollars and with the ongoing "war" for talent, it's only going to get bigger. Sharpist provides companies with personal business coaches from an international network of certified coaches via its mobile and web app, with personalized learning content.
The Berlin-based company is helping its clients overcome recruitment and staffing challenges and meet upcoming goals, such as managing and executing transitions, investing and talent development to generate better business results, and reducing staff turnover by keeping their people more engaged, motivated and integrated into the long-term plans of the company.
According to the Startup, learner engagement surpasses 90%. They attribute this to their dedication to customer success. Alongside this is the quality of the coaching and the matching process that underpins the platform. Learners are paired with the optimal coach for them based on the learner's focus areas, insights from a team of psychologists and input from its algorithm.
The fresh funding comes as Sharpist has its eyes set firmly on expansion, and will help fuel the mission to drive the growth of businesses through coaching and personalized learning journeys. Sharpist plans to double the size of its 100-people strong team in 2022, establishing its position as a leader in the digital coaching market. The edtech Startup will also focus on accelerating growth across Europe with focus on product experience.
"The fresh capital allows us to further invest in our industry-defining product experience and gradually position Sharpist as the market leader for digital coaching in Europe. We plan to bring our leading coaching and people development experience to other promising regions, starting with the UK and Ireland. We are excited to partner with our new investors Endeit Capital, Capnamic, and Porsche Ventures on our mission to become the leading platform for career and people development – we will substantially benefit from their vast experience in building strong, multi-national leaders.", said Hendrik Schriefer, CEO and Co-Founder of Sharpist.